Youth in Pa. Residential Institutions Are Unsafe And Denied Quality Education
Two recent reports on the plight of more than 3,700 children and youth living in residential facilities across Pennsylvania should provide a wake-up call to anyone who cares about children.
One, Unsafe and Uneducated: Indifference to Dangers in Pennsylvania's Residential Child Welfare Facilities, written by the Education Law Center and Children's Rights, details harrowing experiences of children in group homes, residential treatment facilities, and other Pennsylvania child welfare residential placements.
In the other, Broken Bridges: How Juvenile Placements Cut Off Youth from Communities and Successful Futures, youth advocates in a Juvenile Law Center program describe horrific treatment that young people endured in Pennsylvania juvenile justice facilities.
Both reports call for policy reforms – including dramatically reducing referrals to residential placements to keep youth safe from harm, connected to their support systems, and making progress in school.
About the Expert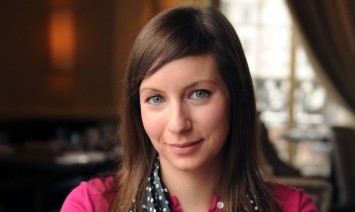 Kate Burdick focuses on advancing education rights and improving outcomes for youth in the child welfare and juvenile justice systems. Areas of expertise include school stability, special education issues for court-involved youth, educational decision-making, education for youth in facilities, and credit transfer/educational reentry issues.