Youth Justice Action Month: Youth Tried As Adults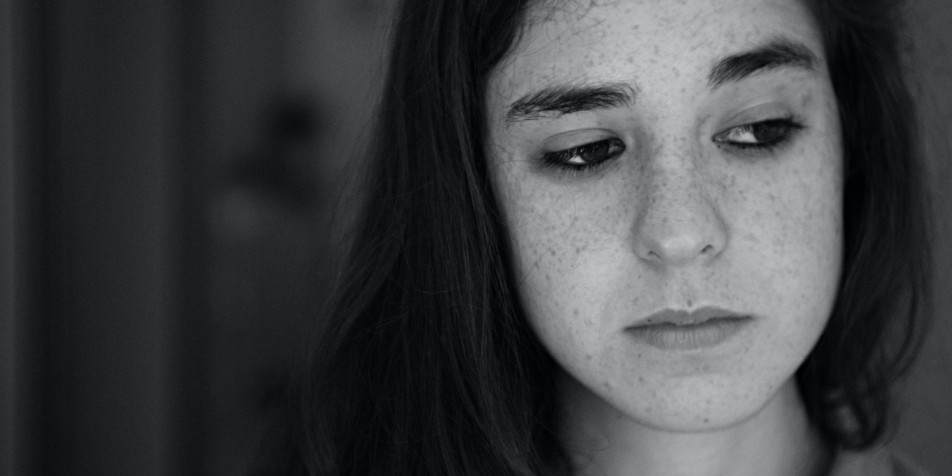 The system is not working as it should. Sometimes, it seems like people in power pick and choose who they want to incriminate. I have heard about youth that have minor cases who get tried as adults and are no more than 15 or 16 years old. This is sad because they are legally minors in the state of Pennsylvania but the state is considering them to be adults to criminalize them. I feel as though they don't need to try minors as adults at all. Anybody under the age of 18 shouldn't be tried as an adult.
The legal age for an adult in the state of Pennsylvania is 18 and anybody under that age is considered a minor. Youth shouldn't be tried as adults. Some young people have extreme cases for things like drugs or gun violence, but they should still be tried as youth. I feel like the judge bases their decision about trying youth as adults on how many cases the youth has, or what type of case instead of thinking about the young person themself. Everybody is different and has different needs or circumstances.
I was 17 years old when I first entered the juvenile justice system and they tried to try me as an adult even though I was six months away from being 18. My lawyer and attorney were furious at this, especially because this was my first case. They didn't see any point in trying me as an adult if it was my first offense. My judge gave me a second chance at freedom and getting my life together. He saw that it was my first time getting arrested and processed in the juvenile justice system. I felt like my judge and the people that represented me understood me better than everybody out of my experience in the juvenile justice system, but not everyone has that kind of good support. Other youth who don't have understanding judges and good lawyers should get second chances too.
I don't know anyone else that was tried as an adult, but I almost was. Being tried as an adult would have impacted me a lot because I was about to graduate high school when I was locked up. I spent six weeks at one facility and two weeks at another. I was on the verge of not graduating because I missed a few credits when I was locked up in the juvenile justice system. When I got out, they looked over my credits and saw where I was. I don't think I would have been able to graduate if I had been tried as an adult instead.
I think Pennsylvania should fully thoroughly look through the cases before judging quickly on what a sentence should be. There should be other alternatives besides trying youth as adults because it is not fair, especially if they aren't considered a flight risk. Pennsylvania should have programs or community services available instead of trying youth as adults. If a youth has drug or alcohol charges they should do drug and alcohol classes instead of being incarcerated. Also if the youth are arrested on physical assault or fighting charges, they should receive anger management classes instead of being tried as an adult. This is especially true if it is their first case.
It would be better if we stopped trying all youth in America as adults because these youth could then live their lives as children. A lot of youth in the system have been in the system most of their life and it makes them have to grow up so fast. They aren't able to live their lives as youth. Point blank. Period. Youth also shouldn't be placed in adult facilities.