The Urgency of Reforming PA's juvenile justice system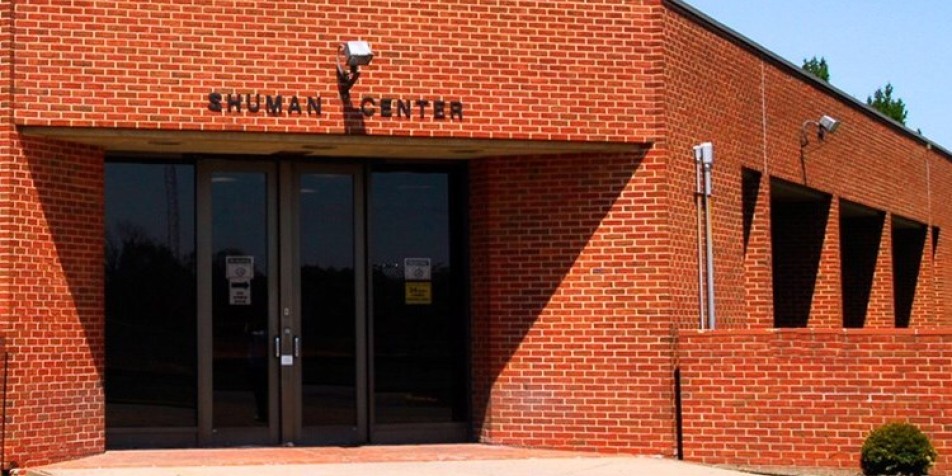 September 2017 marked the beginning of a new school year and the beginning of my first full school year as an educator with Pittsburgh Public Schools. Teaching at a 6-12 school for the first time, I was excited for the new experience.
As I sat in the main office waiting for my classroom assignment, a male student walked past me to speak with a vice principal. As they spoke, I peered down at the young man's leg, dressed in shorts, and saw a large electronic bracelet wrapped around his ankle. It was an ankle monitor.
Looking up at his face, he couldn't have been more than 15 or 16 years old, and I couldn't stop thinking about how a 10th grader had already been exposed to the justice system such that he was confined solely to the walls of his home and school every day instead of pick-up games of basketball or going to the mall with his peers.
This shock stuck with me and sparked my interest in education law and policy reform. It shaped my commitment to policies that give young people the support they need to thrive and to solve problems in school instead of facing a harsh court system. And it's why I'm certain Pennsylvania needs House Bill 1708, a package of reforms to the state juvenile justice system that will shift it from punishment and incarceration to care and restoration.
photo credit - Allegheny County