Tools to Assist You In Improving Education For Court-Involved Youth
mplementing the goals outlined in the LCFCE and LCYJE Blueprints will strengthen the ties between systems and advocates to jointly support the success of court-involved youth in school. Technical assistance for implementation is offered by both Blueprints. They can work within a jurisdiction to determine the assets and barriers that exist in order to formulate solutions for implementation. With the ABA's endorsement comes a strong call to action for legal professionals to advocate for the incorporation of these policies and practices to support the educational success of court-involved youth.
About the Expert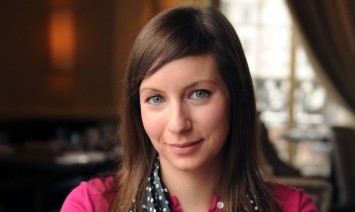 Kate Burdick focuses on advancing education rights and improving outcomes for youth in the child welfare and juvenile justice systems. Areas of expertise include school stability, special education issues for court-involved youth, educational decision-making, education for youth in facilities, and credit transfer/educational reentry issues.