Supreme Court Declines to Hear 'Making a Murderer' Case
Dassey's attorneys say they will continue to fight to free their client. Marsha Levick, Deputy Director and Chief Counsel for the Juvenile Law Center said she was disappointed with the court's decision and vowed to also continuing fighting for Dassey.
"It should have been evident to anyone that watched the Making a Murder series and you can see the interrogation unfolding before your own eyes, how Brendan was coerced into telling law enforcement what they wanted to hear," Levick said. "Brendan is now facing decades in prison for a crime we believe he did not commit. The Supreme Court was his last chance," she said.
About the Expert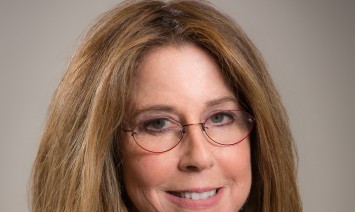 Marsha Levick, Deputy Director and Chief Counsel, co-founded Juvenile Law Center in 1975. Throughout her legal career, Levick has been an advocate for children's and women's rights and is a nationally recognized expert in juvenile law. Levick oversees Juvenile Law Center's litigation and appellate docket. She has successfully litigated challenges to unlawful and harmful laws, policies and practices on behalf of children in both the juvenile justice and child welfare systems.