In Support of Pennsylvania House Bill 1381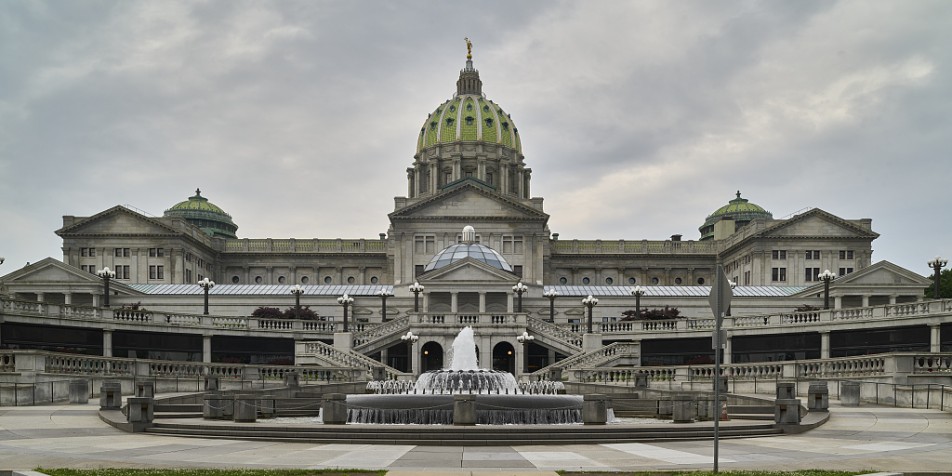 The Pennsylvania Juvenile Justice Task Force released its Final Report two years ago.  This report highlighted the many issues plaguing Pennsylvania's juvenile justice system and contained 35 recommendations for reform.  Youth, their families, and advocates around the Commonwealth supported these recommendations.  
Regrettably, there has been little movement on any of the recommendations.  However, Representative Dan Miller introduced House Bill 1381 which comprehensively improves Pennsylvania's juvenile justice system and includes many of those recommendations.  This legislation contains several important reforms such as: 
Mandating the use of pre-petition diversion; 

Limiting out-of-home placement; 

Limiting the use of pre-adjudication detention; 

Raising the minimum age of juvenile court jurisdiction from 10 to 13; 

Ending the practice of direct file; and 

Eliminating fines and fees.    
We wrote a letter of support analyzing some of HB 1381's key provisions, and discussing how they will help protect youth across Pennsylvania.   
On Wednesday, September 27, 2023, at 10:00am, the House Judiciary Committee of Pennsylvania will vote on HB 1381.  The meeting will be livestreamed at: https://www.youtube.com/watch?v=sDBaKEjdLWI. 
This committee meeting is a vital step for this legislation because a majority of the House Judiciary members must vote to move the legislation out of committee for it to progress. If the committee votes to move HB 1381 out of committee, it will be sent to the full body of the House of Representatives for vote. If a majority of the full House of Representatives votes for the legislation, the same process will repeat in the Senate; the Senate Judiciary Committee and then the full Senate body will vote on it.      
We applaud Representative Miller for such strong legislation, and we urge all members of the House Judiciary Committee to support this legislation with their vote.  We ask all Pennsylvania residents to please contact members of the Pennsylvania House Judiciary Committee to express your support for House Bill 1381 and ask them to do the same.  Please find a link to the House Judiciary Committee website listing all the members.