The struggle to treat kids at a juvenile justice facility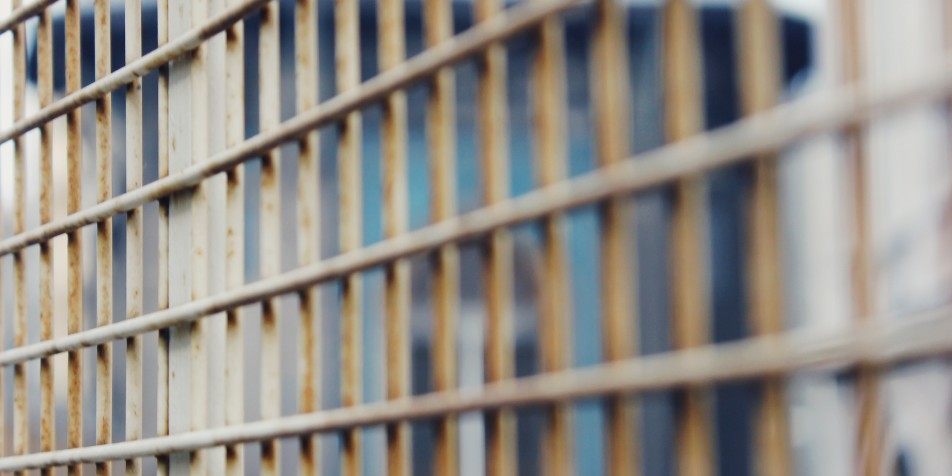 The number of kids in the juvenile justice system nationwide has dropped significantly over the last two decades, from more than 100,000 in the year 2000 to around 35,000. But states are finding it challenging — and expensive — to get housing and mental healthcare for the kids who remain in the system.  
Like kids in the Lincoln Hills and Copper Lake schools, as they are known, that share a campus in a remote part of Wisconsin, about three-and-a-half hours north of Milwaukee.
The people held there are juveniles; their average age is 16 and some are as young as 14.
They've been sentenced to the facilities by a judge to live, go to school and receive mental health care all in one place. And while there are fewer kids now than a few years ago, extreme racial disparities remain; the majority of the kids are Black, though Native American kids are also over-represented.
These are children with high needs: Just about all of them have experienced trauma. A lot of them have been diagnosed with things like anxiety, depression and ADHD. They have trouble controlling their impulses, and it's challenging to provide for all those needs.
Read the full story and hear from Juvenile Law Center Senior Attorney, Kate Burdick, on Marketplace.org