Stop Solitary Confinement of Kids in Wisconsin - Now!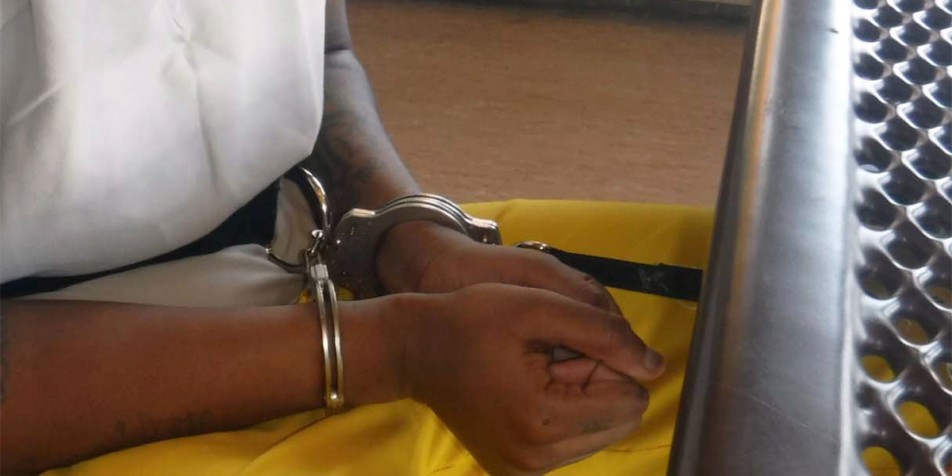 As you read this, we are in court with ACLU of Wisconsin in Madison's Western District Court. Back in January, we filed a class action civil rights lawsuit against state officials' use of solitary confinement, shackling and pepper spray against youth in two facilities – Lincoln Hills and Copper Lake.
We soon discovered the harm in this case was so severe that the boys and girls incarcerated at these two facilities needed immediate relief as the case progressed. We followed up on our initial lawsuit with a request for injunctive relief which could immediately end these practices. Our request is being heard this morning with pro bono support from Quarles & Brady.
As our Complaint asserts, the practices used at Lincoln Hills and Copper Lake violate children's constitutional rights, including their right to substantive due process as guaranteed by the Fourteenth Amendment and their right to be free from cruel and unusual punishment, as guaranteed by the Eighth Amendment.
We hope today's hearing results in a court order to end the use of solitary and other harmful practices against Wisconsin's youth. We will continue to fight to stop solitary confinement for kids nationally, and appreciate your commitment to this important work. We can't take up these urgent cases without you, and today we will use our voice in court to demand that no kids are subjected to this in the future.