Setting the Stage for Success in 2017: 2016 Year-End Highlights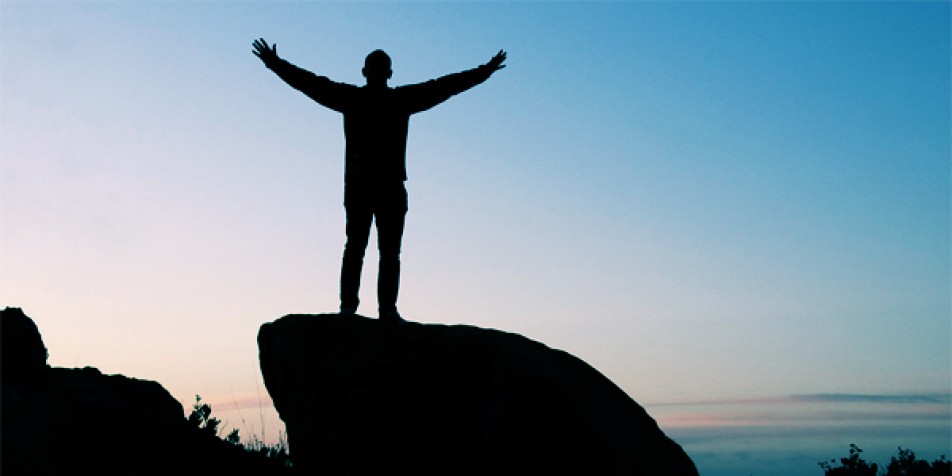 Happy New Year! While we are preparing to confront new challenges in 2017, we ended 2016 with important wins in some of our key issue areas: reducing transfer to adult court, ending juvenile life-without-parole and other extreme sentencing, and improving educational access and success for foster youth and justice system-involved youth.
On December 22, the Ohio Supreme Court released two important decisions, one on mandatory transfer to adult court (State v. Aalim) and another on "functional life sentences" for youth convicted of non-homicide crimes (State v. Moore). Juvenile Law Center filed an amicus brief in both cases, partnering with the National Juvenile Defender Center in Aalim.
In Aalim, the Ohio Supreme Court struck down the state's mandatory transfer law for children transferred from juvenile to adult criminal court. Mandatory transfer laws are a byproduct of the 1990s' tough on crime era, when states across the country passed laws that made it much easier to try youth as adults in the criminal justice system. The Ohio Supreme Court stressed the importance of considering each child individually before making the grave decision to prosecute and sentence them as adults. In State v. Moore, the Ohio Supreme Court ruled "functional life sentences," or sentences so long that the person would likely not live to see his or her parole date, were unconstitutional when imposed on juveniles convicted of non-homicide crimes. The Ohio court relied on the 2010 U.S. Supreme Court decision in Graham v. Florida, which held that juveniles cannot be sentenced to life without parole for non-homicide offenses.
In partnership with the Atlantic Center for Capital Representation, Juvenile Law Center filed a petition asking the Pennsylvania Supreme Court to clarify re-sentencing for juvenile offenders serving life without parole who neither killed nor intended to kill but were nevertheless convicted of second degree murder. This work is a critical piece of our ongoing work to ensure fair re-sentencing for the hundreds of individuals unconstitutionally sentenced to juvenile life without parole in Pennsylvania prior to 2012 (see Miller, Montgomery). The petition was filed on behalf of Ricky Olds and all other juvenile lifers similarly situated in Pennsylvania. Olds, now 52, was just 14 when he was sentenced to life without parole on a second degree murder charge for a minor role in a Pittsburgh murder in 1979. In 2016, Olds was resentenced to 20 years-to-life and remains in prison awaiting parole, even though he has already served 37 years (17 years beyond his new sentence) and has an exceptional behavior record in prison.
In our work on education, Staff Attorney Natane Eaddy and Deputy Director Marsha Levick published a Huffington Post blog on the federal Every Student Succeeds Act (ESSA, 2015). ESSA contains vital guidance aimed at helping foster youth and justice-system involved youth stay on track and succeed in school. The Act's provisions address the negative effects of frequent interruptions in education and charts a path for educational success for system-involved youth. We will fight to protect this important win in 2017.
Finally, we closed out 2016 with an article in The New Yorker spotlighting our work exposing the devastating impact of costs and fees for juvenile offenders. Associate Director Jessica Feierman was interviewed extensively for the article. Click here to read our full report on costs and fees, Debtors' Prison for Kids?.
We are grateful for your support and commitment to Juvenile Law Center and look forward to continuing the fight to protect and advance children's rights in 2017! We're already off to a strong start, and we will continue to keep you updated on our work.
About the Expert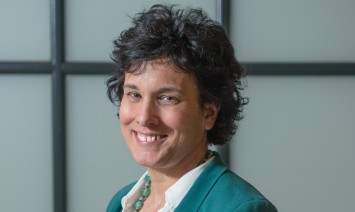 Susan Vivian Mangold joined Juvenile Law Center in October 2015. She is a Professor Emeritus at University at Buffalo School of Law, where she taught for over 20 years and served as Vice Dean for Academics. Her teaching and scholarship focused on Children and the Law. Ms. Mangold was also Chair of the University-wide Strategic Strength in Civic Engagement and Public Policy, and brings her expertise in community-based research to Juvenile Law Center.
She is co-editor of West Publishing's casebook, Children and the Law: Doctrine, Policy and Practice (6th Edition, 2017). The author of numerous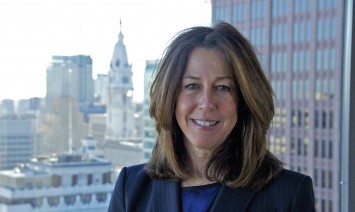 Marsha Levick, Deputy Director and Chief Counsel, co-founded Juvenile Law Center in 1975. Throughout her legal career, Levick has been an advocate for children's and women's rights and is a nationally recognized expert in juvenile law. Levick oversees Juvenile Law Center's litigation and appellate docket. She has successfully litigated challenges to unlawful and harmful laws, policies and practices on behalf of children in both the juvenile justice and child welfare systems.  Levick also spearheaded Juvenile Law Center's litigation arising out of the Luzerne County, Pennsylvania juvenile court