Sentenced to Life as Boys, They Made Their Case for Release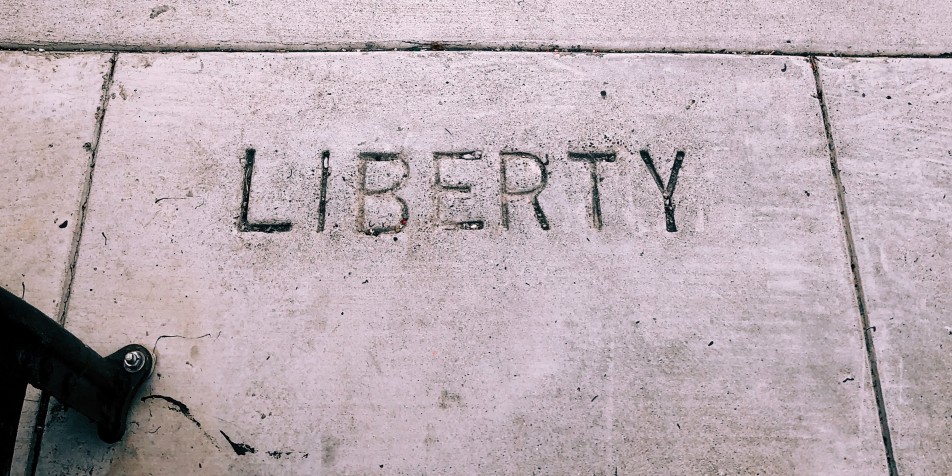 Donnell Drinks woke up one morning to banging on his door in the projects of North Philadelphia. It was the late 1980s, and Mr. Drinks, who was 15 and the oldest of three boys, had nodded off after taking his youngest brother to school. He should have been at school himself, but he had stopped going earlier that year. It wasn't a truant officer at his door, though — no one had ever come knocking about that. Instead, sheriff's deputies were waiting outside. They were there to evict his family.
The officers told him to get out, not bothering to ask if there was an adult around, which there wasn't. Mr. Drinks's dad had abandoned the family a decade earlier, and his mom was in the throes of crack cocaine addiction. For years, Mr. Drinks had been raising his younger brothers, and he had just become a father himself. He'd dropped out of school to support his family by selling drugs, a transition that felt so natural he hardly remembered how it happened.
Groggy and panicked, Mr. Drinks scanned the apartment for essentials, stuffed a shopping cart with clothes for his brothers and wheeled the cart up the road to his grandmother's overcrowded rowhouse. The officers never asked where he was going.
"There was not one adult that said, Hold a minute. We need to call somebody," Mr. Drinks said. "Not one adult said, That's a child."
photo by Jon Tyson via Unsplash