Safe Home Philly—Quality Placements Close to Family, Community
Juvenile Law Center works to bring young people in the child welfare and justice systems home from institutional placements, and to ensure that youth placed outside of the home are in the most family-like and least traumatic conditions possible.
About the Expert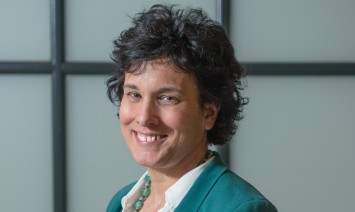 Susan Vivian Mangold joined Juvenile Law Center in October 2015. She is a Professor Emeritus at University at Buffalo School of Law, where she taught for over 20 years and served as Vice Dean for Academics. Her teaching and scholarship focused on Children and the Law. Ms. Mangold was also Chair of the University-wide Strategic Strength in Civic Engagement and Public Policy, and brings her expertise in community-based research to Juvenile Law Center.