Rise in Juvenile Sexting Spurs Calls for New Strategies
According to Marsha Levick, deputy director and chief counsel for the non-profit public interest law firm Juvenile Law Center, there is less criminal stigma attached to sexting than there was a decade ago.
"The conversation was elevated because of the risk that some of these arrests might result as some sort of registered offense, which was a very important issue for us," said Levick, who co-authored a 2010 report on sexting and child pornography.
About the Expert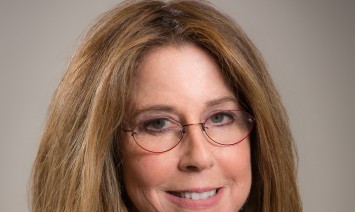 Marsha Levick, Deputy Director and Chief Counsel, co-founded Juvenile Law Center in 1975. Throughout her legal career, Levick has been an advocate for children's and women's rights and is a nationally recognized expert in juvenile law. Levick oversees Juvenile Law Center's litigation and appellate docket. She has successfully litigated challenges to unlawful and harmful laws, policies and practices on behalf of children in both the juvenile justice and child welfare systems.