A powerful new City Hall position to combat child welfare scandals is up for debate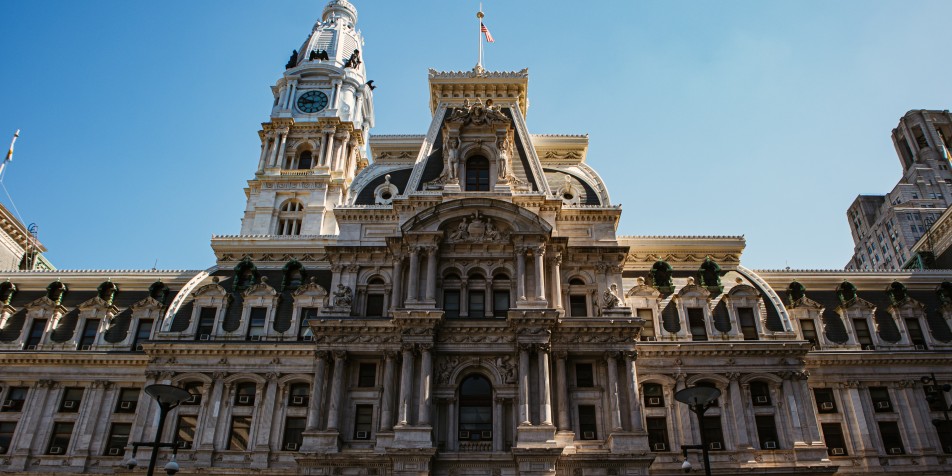 The youth ombudsperson proposal pits young Philadelphians against the very office tasked with protecting them.
Over the last few years, abuse and assault has been committed against young people in Philadelphia and Pennsylvania custody on a shockingly regular basis. But it doesn't take a major scandal to change the course of a child's life.
When Philly native Qilah was a teen in a Ambler treatment center, she felt depressed and had trouble sleeping. The facility's psychiatrist gave her a prescription, but it only made matters worse. "I was lightheaded and dizzy," Qilah recalled, "and it made me throw up."
She told the psychiatrist, who upped the prescription, triggering worse side effects. She then mentioned the situation to her case worker, who informed the facility's managers — and suddenly her medical information was spread among the staff, from whom she felt increased tension because she'd complained at all.
The experience had lasting effects. "Today … I'm afraid of medicine," said Qilah, now 22.
Along with more than a dozen other young people at Philly's Juvenile Law Center nonprofit, Qilah is working on an open letter to City Council in support of a bill creating an official youth ombudsperson.
The new position, which is the subject of a scheduled Thursday virtual hearing, would have broad powers to investigate complaints on behalf of children and families in group and congregate care facilities.
Advocates, however, are girding themselves for a fight.
Read the Full Article and hear more from our Youth Advocates.