Power moves at the Mayor's Fund for Philadelphia, Community College of Philadelphia and Juvenile Law Center.
Juvenile Law Center, which advocates for rights, dignity, equity and opportunity for youth in the foster care and justice systems, has hired three new Fellows: Emily Satifka through the Sol and Helen Zubrow Fellowship in Children's Law; Michael Joseph, a project-based Fellow with the organization's economic justice team supported through the Penn Law Review Public Interest Fellowship; and Sara Guiang, an Americorps VISTA & PHENND Fellow.
About the Expert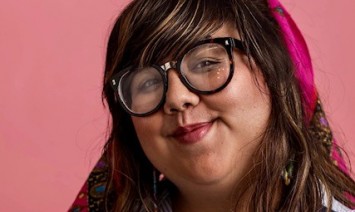 Sara Guiang is an Americorps VISTA and PHENND Fellow at Juvenile Law Center. Her VISTA work focuses on the Youth Matters: Philly, a web-based app that bridges the gap between vital resources in the Philly community and foster, transition-aged, and unstably housed youth. In her role, Guiang provides training on the app and improves its capabilities in order to break barriers toward access to services for young people.
Guiang was born and raised in Las Vegas where she received her Bachelor of Social Work degree with a minor in Creative Writing at the University of Nevada, Las Vegas. Previously,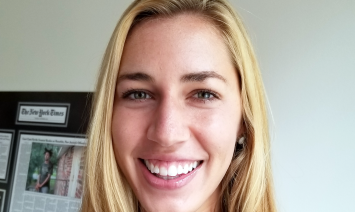 Emily graduated from the University of California, Irvine School of Law where she was a Public Service Scholar. She graduated with Pro Bono High Honors, completing over 400 hours of pro bono legal work while in law school. While at UC Irvine she was a staff editor for the UC Irvine Law review, a finalist in the Experian/Jones Day moot court competition, and a board member for the school's National Lawyers Guild (NLG) chapter. Emily interned at the Alliance for Children's Rights and the Nashville Defenders through the Gideon's Promise Program. She participated in the Criminal Justice,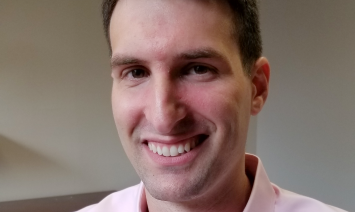 Michael Joseph joined Juvenile Law Center in September 2019 as a Penn Law Review Public Interest Fellow on the Economic Justice team. His project will combine policy advocacy, litigation, and defense training to challenge the imposition of court costs and fines imposed on youth, and the harmful consequences associated with a young person's inability to pay. 
Prior to coming to law school, Joseph interned with the Youth Sentencing & Reentry Project, where he helped coordinate reentry support for individuals serving sentences of life without parole and preparing for resentencing hearings after