Philadelphia's child welfare system faces age-old crisis of staff shortages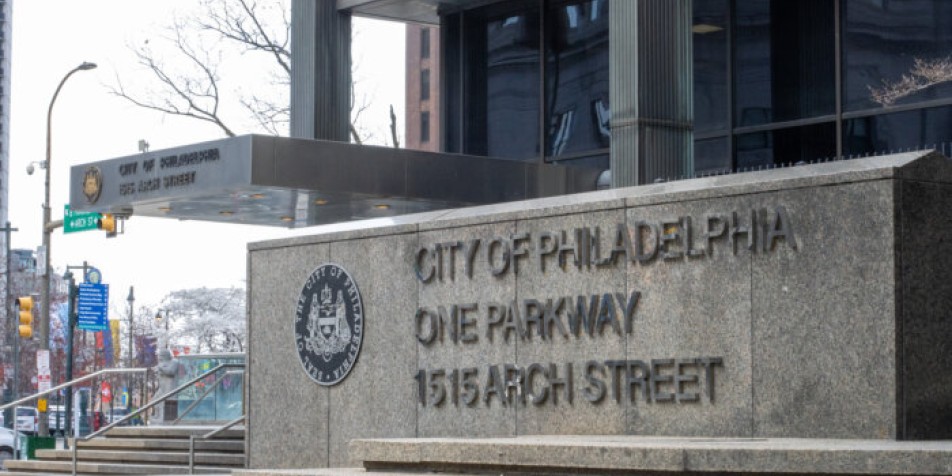 Usually, a stranger called Lexi Andino on her cellphone — "They would just tell me I'm getting a new caseworker."
Andino, now 25, received that call throughout her 11 years in foster care. "I would guess it was 15 or 20 caseworkers I had. I stopped counting."
Philadelphia deploys a two-pronged system to provide family and child services — government-employed staff, to investigate alleged child abuse and neglect cases; and private, contracted agencies that take the cases from there, providing in-home services to families or placements in foster care.
Increased turnover currently plagues both.
Worker shortages among contracted agencies spiked to 45-percent last year, and this April, according to AFSCME Local 2187 union president David Wilson, the crisis reached inside Philadelphia's Department of Human Services, creating a 35-percent vacancy rate among child abuse and neglect investigators.
An internal email circulated to DHS staff and obtained by Metro Philadelphia revealed a backlog of 100 cases awaited investigation, causing DHS administrators to press hotline staff into field work.
Such worker shortages cause painful delays for kids, parents and foster parents.
Pretty much everything in a child's life gets routed through their caseworker, says Andino, including whether that child lives with family or in a stranger's house, medical decisions, educational conferences and more.
"Some things get lost," says Andino. "Some decisions get left unmade or they change. Some workers are more willing to help and others aren't as willing, especially when they just meet you."
The age of the current workforce crisis might be its most salient feature. Andino averaged more than one caseworker per year prior to the current shortage.
Marcía Hopkins, a social worker at Juvenile Law Center, calls the problem a "constant topic" among young people in foster care, with this post-Covid spike just being the latest iteration. A foster care alum herself, Hopkins recalls one case manager whose consistent effort influenced her to pursue social work. That case manager, she says, even "baked me a cake for my birthday every year."
Today, however, she recognizes high turnover as a norm.
"The field has always had a worker shortage," she says. "It's hard to keep people in a job that's so dysfunctional."
photo by Nate Willison via Metro Philadelphia