Ohio Supreme Court: Courts Must Consider Age Before Imposing Life Without Parole Sentences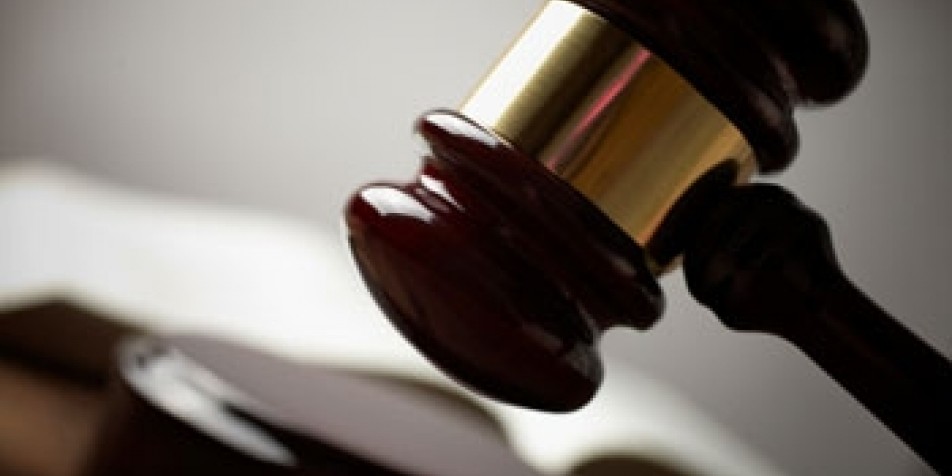 In an exciting step forward toward implementing the U.S. Supreme Court's decision in Miller v. Alabama nationwide, the Ohio Supreme Court ruled on March 12, 2014 that courts must take into consideration the age and other unique attributes of adolescents or young offenders before sentencing them to life without the possibility of parole. Juvenile Law Center advocated for this requirement in our amicus curiae brief to the Ohio Supreme Court in State v. Long.
Eric Long, who was seventeen at the time of the homicide for which he was convicted, was sentenced to life without parole in Ohio before June 2012, when the U.S. Supreme Court issued its ruling in Miller that mandatory life without parole sentences for juveniles are unconstitutional. Miller now requires judges to consider individual factors like age, family and social history, trauma history, and potential for rehabilitation before imposing life without parole sentences on juveniles.
Even though Long's sentence was not mandatory—meaning that Ohio's sentencing statute is "discretionary" and allows judges to choose either life without parole or another sentencing option—the Ohio Supreme Court held that Miller gave him the right to be resentenced because there was no evidence that the judge who originally sentenced Long had taken into account his age before imposing what the U.S. Supreme Court calls "the harshest possible penalty for juveniles."
The Ohio Supreme Court's opinion echoes that sentiment, stating that "[juvenile life without parole] is not to be imposed lightly, for as the juvenile matures into adulthood and may become amenable to rehabilitation, the sentence completely forecloses that possibility."
We applaud the Ohio Supreme Court for requiring that judges take into account the child's age and individual characteristics before sentence children to die in prison. We congratulate Stephen Hardwick, counsel for Long; our colleagues in Ohio; and fellow advocates across the country who worked together to pursue justice for Long and for the rest of Ohio's children.