New Report on Juvenile Fees in Florida and the Pending Legislation that Could Address it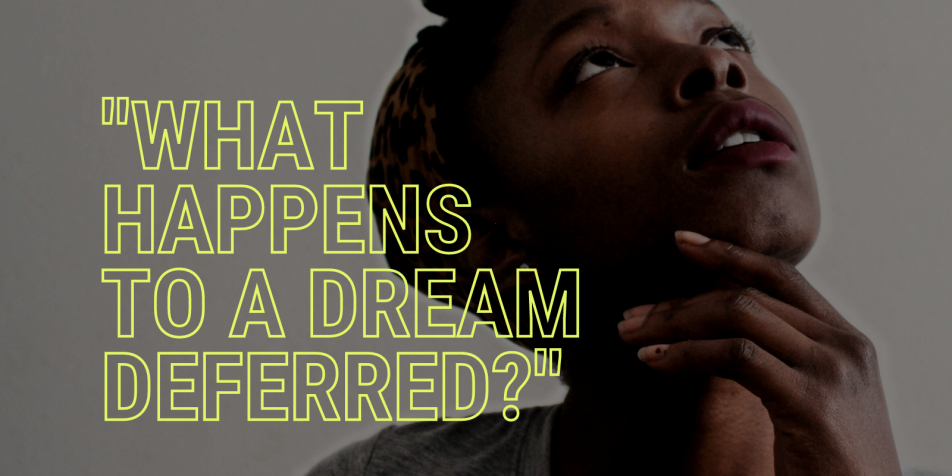 Each year the state of Florida arrests tens of thousands of youth under the age of 18. It transfers some of these youth to criminal court for serious offenses, but processes the majority in the juvenile system. And Florida disproportionately arrests youth from Black communities where a history of discrimination and over-policing deprives too of resources and opportunities while all too frequently locking members of these communities in poverty and prison.
In addition to physical and psychological harm, these systems saddle youth and their families with fees and resulting debts they cannot pay. From court administration fees to the costs of medical care, appointed counsel, and detention, as well as probation fees and surcharges, the crushing debt incurred from system involvement choke off opportunity and drive youth and their families deeper into poverty, while undermining public safety.
And for what?
Because children and families have no means to pay, loading them up with fee debt delivers very little benefit to the State and its 21.6 million citizens. The harm, however, can last a lifetime.
A new report co-authored by Juvenile Law Center and Fines and Fees Justice Center titled "Dreams Deferred: The Impact of Juvenile Fees on Florida's Children, Families, and Future" sheds light on the 31 different fees imposed by the State and the impact these fees have on young people and their families.
In a key finding, the report demonstrates just how little the State actually collects, noting that, "in 2019, only 11% — or $547,973 — of the $5.1 million assessed against youth was collected," and that "Florida counties that reported data from private collections also confirmed that they collected negligible amounts of juvenile fee debt in 2019." The report also notes that the Clerks of Court who are responsible for collecting this debt have repeatedly acknowledged that young people cannot pay. It can be difficult to get data on how much money states are collecting from the fees they impose; the report provides a great new resource in the fight for #debtfreejustice.
The report also highlights an important opportunity for Florida. With the state legislature in session through March, The Debt Free Justice for Children Act has been introduced (Senate Bill 428 and House Bill 257) that would end the practice of imposing fees on youth and their families, wipe out existing fee debt, and extend these important fee protections to youth in the child welfare system up to age 21.
A growing list of red and blue states, including most recently Texas and Louisiana, have passed legislation eliminating juvenile fees. These reforms have gained widespread support from national stakeholder groups representing juvenile court judges, probation officers, and prosecutors who know firsthand that imposing fees on youth is counterproductive and unjust.
Here's hoping the Florida legislature reads this report and joins the ranks of #debtfreejustice champions across the country.