Navigating the Path to a Successful Career: Next Steps for Advocates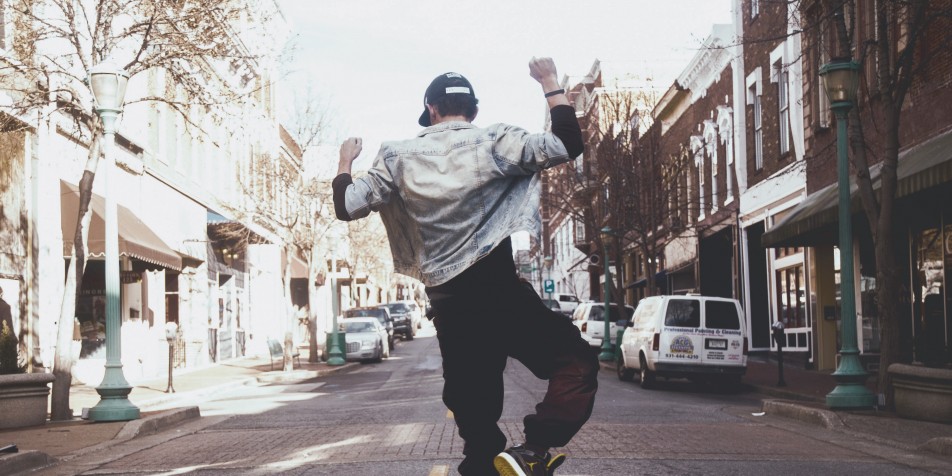 In August, Juvenile Law Center launched a series of blog posts based on our new report on improving access to career pathways for system-involved youth. The series highlighted several initiatives taking place in Philadelphia that could be replicated elsewhere, and it featured interviews with key local stakeholders.
We hope the ideas, innovations, and challenges being explored in Philadelphia can help advocates in other cities and states replicate and build upon this work. Here are some other steps advocates can take to help break down barriers to career opportunities for system-involved youth:
Share ideas: As seen from our profiles of projects happening in Philadelphia, there are many creative ways for systems stakeholders and private providers to partner to develop quality career pathways programs that work for system-involved youth. Check out the Legal Center for Youth Justice and Education's Blueprint for Change for ideas and resources!
Listen to youth: Really understanding the existing barriers by engaging with youth and learning from their experiences and ideas can be key to designing an effective program or to identifying a needed policy change.
Stay informed: Keep up to speed on this issue by following the work of national policy organizations focused on career pathways for youth, including the American Youth Policy Forum and the Center for Law and Social Policy (CLASP). You can also read our report!
Support positive legislative initiatives: There is bipartisan federal legislation pending – the Improved Employment Outcomes for Foster Youth Act – that would expand the Work Opportunity Tax Credit to target older foster youth, in addition to many state-level initiatives.
Keep kids in the community: A unifying theme throughout our discussions with local stakeholders was that youth are better able to gain work experience, take advantage of workforce development programs, and cultivate job skills when they remain in their families and communities, instead of in institutional placements.
By learning from each other and our communities, and by continuing to focus on the challenges that system-involved youth encounter, we can help ensure that all young people can have a path to a meaningful career.
Many thanks to the Lenfest Foundation for supporting this work.
About the Expert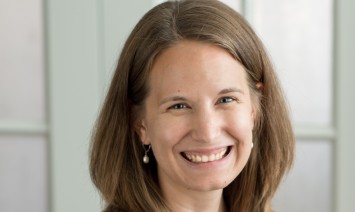 Karen U. Lindell joined Juvenile Law Center in October 2014 as a Skadden Fellow. Karen's fellowship project focuses on developing legal strategies to improve outcomes for older youth with disabilities as they transition out of the child welfare and juvenile justice systems.
Karen graduated from Vanderbilt University Law School in 2012. While in law school, Karen advocated on behalf of immigrant youth and families through her work with several local advocacy organizations and legal clinics, including the ACLU of Tennessee. Karen also co-founded a medical-legal partnership at a primary care