Lincoln Hills latest monitor report shows both significant improvement and persistent problems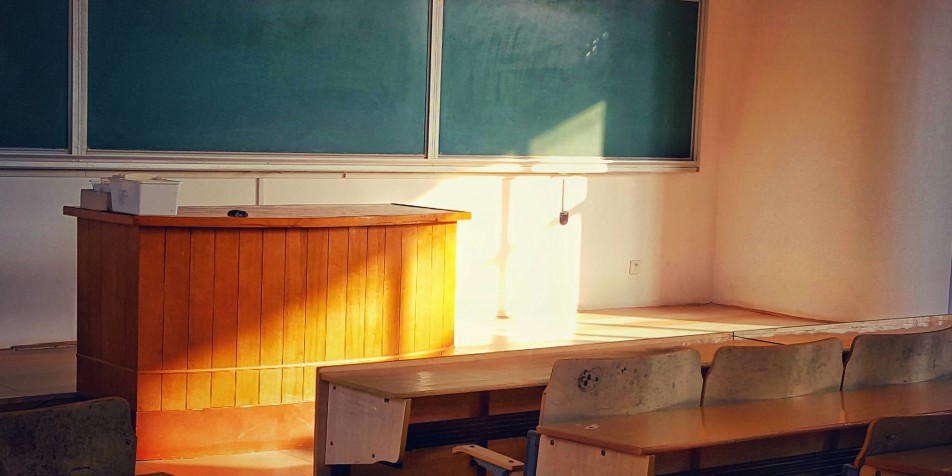 IRMA, Wis. (WSAW) - The latest report that monitors Lincoln Hills/Copper Lake Schools' progress in complying with a federal judge's court-ordered changes found significant improvement at the facility as well as persistent problems.
In 2018, a federal judge ordered the Department of Corrections to make changes at the facility after the American Civil Liberties Union and the Juvenile Law Center filed a lawsuit in 2017 over conditions at the facility. They asked a judge to limit solitary confinement, the use of mechanical restraints and pepper spray, arguing their continued use amounted to unconstitutional cruel and unusual punishment.
The DOC came to a settlement in January of 2018 committing to ending the use of pepper spray on inmates in the next year (2019), and significantly scale back the use of solitary confinement as a punishment in the next 7 months (July of 2018), ending it in the next 10 months (October of 2018). In the agreement, the DOC said effective immediately, it will not use solitary confinement as a punishment for more than 7 days. Within 7 months of the date of the order, "punitive room confinement shall be limited to three days." After 10 months it says "punitive confinement shall be prohibited."