LGBTQ Youth in the Child Welfare System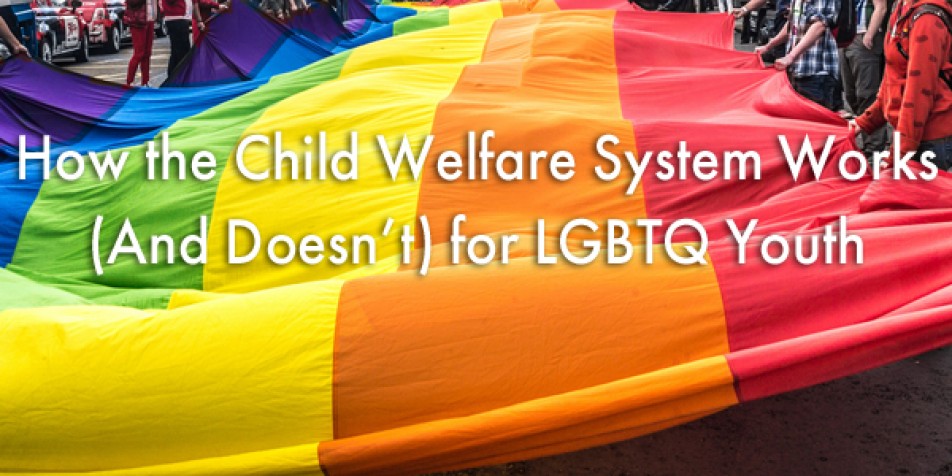 On Monday, November 9, Juvenile Law Center's Senior Attorney, Jennifer Pokempner, will give a presentation, entitled "How the child welfare system works (and doesn't) for LGBTQ youth," at a CLE training in Philadelphia. Click here for more information.
Young lesbian, gay, bisexual and transgender people face homelessness and incarceration at a disproportionate rate as compared with their heterosexual peers. Recently, HuffPost Live discussed what foster care agencies can do to meet the needs of queer youth.
Image credit: https://www.flickr.com/photos/infomatique/7473073972/