Lawsuit Filed in Abuse Allegations Again Delaware Co. Boarding School
"The young people who have been held in the Glen Mills School were subject to a pervasive culture of violence and abuse and deprivation of education. And that these abuses were allowed to continue unchecked because of failures of our state Department of Human Services and Educational agencies," Kate Burdick, of Juvenile Law Center, said.
About the Expert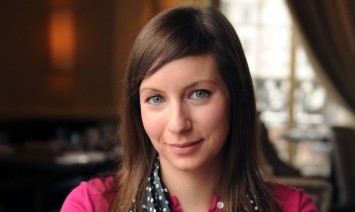 Kate Burdick focuses on advancing education rights and improving outcomes for youth in the child welfare and juvenile justice systems. Areas of expertise include school stability, special education issues for court-involved youth, educational decision-making, education for youth in facilities, and credit transfer/educational reentry issues.