Juvenile Law Center Values Youth Voice and Leadership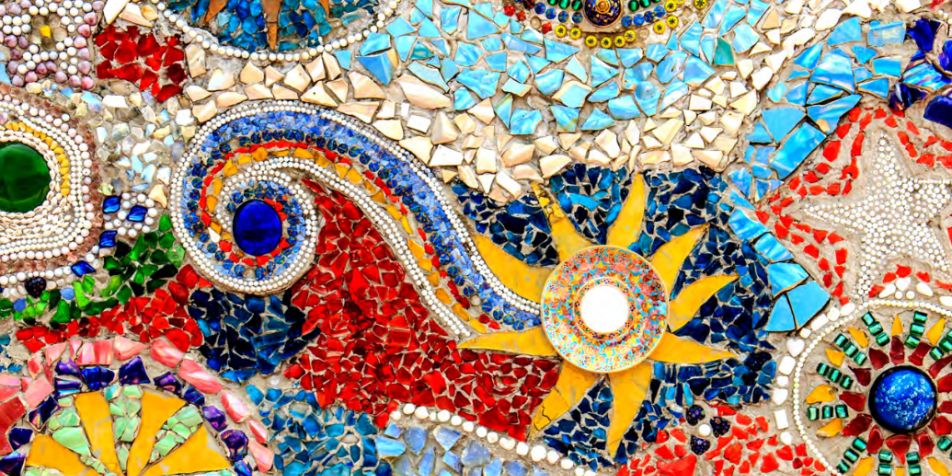 Juvenile Law Center's Youth Advocacy Program collaborates with youth to engage in advocacy and direct action that protects youth rights, ensures their well-being and advances freedoms so all youth can thrive. Each year, Juvenile Law Center works with approximately 25 youth and 20 program alumni. They are paid for all their program time and advocacy work. The program is integrated into the work of Juvenile Law Center and youth advocates often lead advocacy efforts.
Young people in the Youth Advocacy Program learn and engage in policy advocacy, media outreach, and public education. Youth build leadership and storytelling skills, gain political knowledge, and create a community with their peers. They speak to the public and policymakers, write op eds, appear in the media to elevate their work, and inform Juvenile Law Center's overall strategies and approaches.
Many of the projects led by youth advocates are done in collaboration with various community groups, advocacy organizations and law firms. Resources developed by youth advocates are available for attorneys representing youth in the justice and foster care systems. Current projects in our city and across the state are aimed at benefiting city and state residents.
Philadelphia is about to have a mayoral election and transition. Public interest law offices across the city will be formulating recommendations for the new mayor and posing questions for the new administration to consider. Juvenile Law Center looks forward to developing a full set of recommendations for the next administration in collaboration with Children First and public interest law offices across the city. Youth advocates want the new mayor to have a vision of prevention in the child welfare and justice systems, where agency leader are empowered to provide the full range of prevention services. While often held out as a priority, youth are also pushing for a clear definition of what prevention means for youth and families in the communities, particularly for those already involved with the system and in placement. How can prevention be elevated to ensure adequate resources are available for youth and families to prevent system involvement and to make a successful transition from placement?