Juvenile Law Center Testifying at Nebraska Legislature Hearing on Normalcy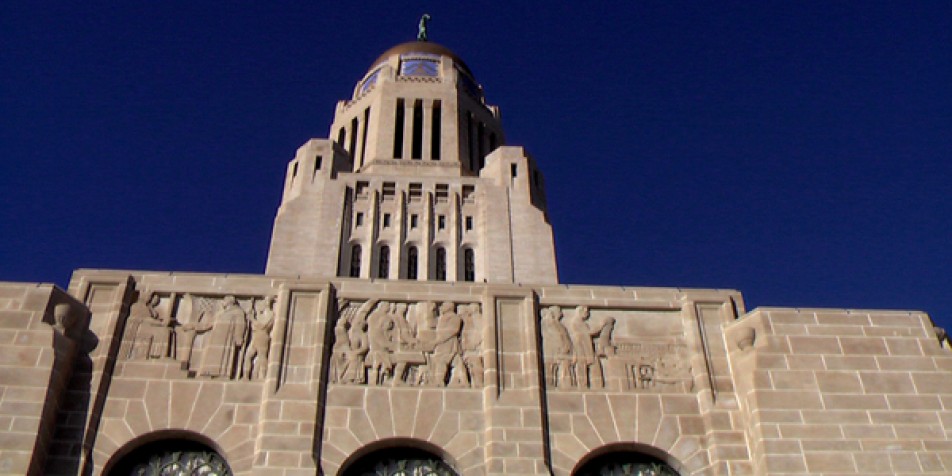 Tomorrow, October 22, supervising attorney Jennifer Pokempner will give testimony before the Nebraska state legislature at a public hearing on implementing the new federal law aimed at promoting normalcy for foster youth (Preventing Sex Trafficking and Strengthening Families Act, or SFA).
Congress passed the SFA in 2014, and the law includes provisions for promoting normalcy for foster youth by allowing them to participate in age- and developmentally-appropriate activities such as team sports or sleepovers are a friend's house.
At tomorrow's hearing, Pokempner's testimony will include an overview of the SFA, a review of what other states are doing to implement the federal law, and what states can learn from the normalcy laws that were enacted prior to the SFA.
Nebraska has been a leader in developing innovative child welfare policies, and the state is in the process of  taking steps to improve normalcy for youth in foster care, especially older youth. At tomorrow's hearing, lawmakers will hear from stakeholders and experts, including foster youth and foster parents, about recommendations for how  to maximize the full potential of the SFA in ways that better prepare youth in foster care to transition into adulthood. Others testifying during the hearing include Sarah Helvey of Nebraska Appleseed.
Juvenile Law Center and Nebraska Appleseed will be tweeting during the hearing. Join us on Twitter on October 22 at 10:00 am CT.
Image credit: "Lincoln, Nebraska," by Rick McCharles. Licensed under CC-A 2.0.