Juvenile Law Center Announces New Fellowship Appointment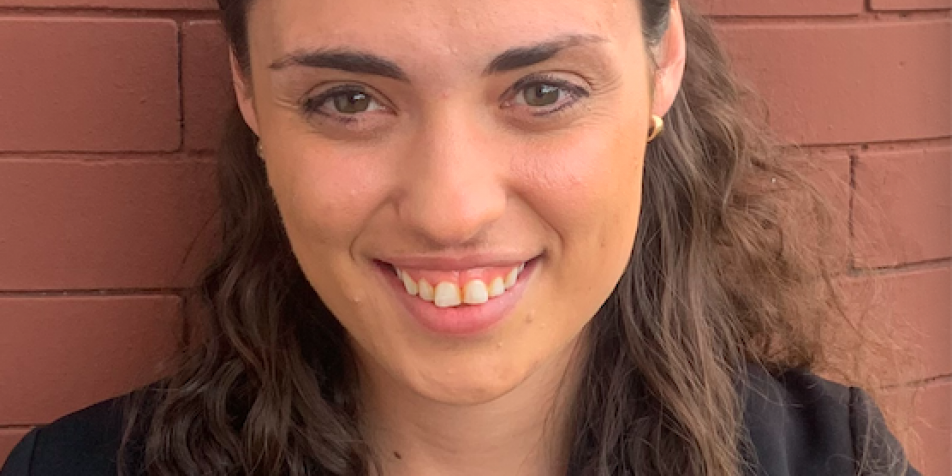 PHILADELPHIA, PA (June 9, 2021) – Juvenile Law Center is proud to announce the appointment of Monica Disare as the twentieth Zubrow Fellow in Children's Law.
Disare attended the Georgetown University Law Center, where she was in Professor Kris Henning's yearlong Juvenile Justice Clinic, representing young people in their delinquency cases in D.C. Superior Court. At Georgetown, Disare was also a Law Fellow, completed Professor Peter Edelman's poverty practicum, and was a senior editor on the Georgetown Journal on Poverty Law and Policy. During law school, she interned at the National Center for Youth Law, the Department of Justice in the Civil Rights Division in their Educational Opportunities Section, Advocates for Children of New York, and Juvenile Law Center.
"I am very excited to be the next Zubrow Fellow," said Disare. "I look forward to joining Juvenile Law Center's fight for the rights of children in the child welfare and justice systems." 
Prior to law school, she was a reporter at Chalkbeat New York, where she covered New York City and New York State education policy. She attended Yale University and majored in Ethics, Politics, and Economics.
"A critical component of our work is growing the field of childen's rights attorneys," said Sue Mangold, Juvenile Law Center CEO. "We are thrilled to have Monica join us - bringing her experience, skills and passion to our team."
Mangold and Disare are available for interview and comment.