Juvenile Law Center Welcomes New Zubrow Fellow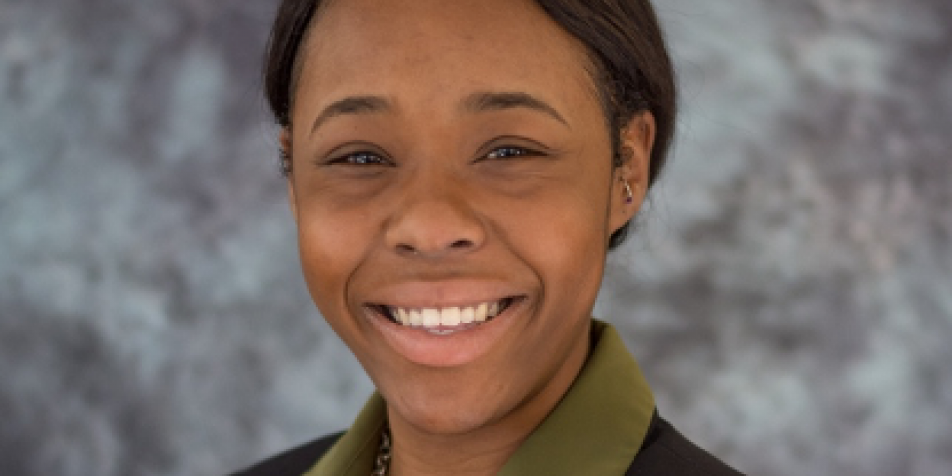 National children's rights public interest law firm appoints Aryn Williams-Vann
Philadelphia, PA (May 3, 2020): Juvenile Law Center today announced the hire of a new Sol and Helen Zubrow Fellow in Children's Law - Aryn Williams-Vann. She is the 19th Zubrow Fellow to be appointed.
"I am honored to be selected as a Zubrow Fellow," said Aryn Williams-Vann, Zubrow Fellow at Juvenile Law Center. "I appreciate the opportunity to work alongside others fighting against juvenile injustice."
A Chicago native, she graduated from the University of Missouri School of Law in 2019 with a concentration in Criminal Justice. While in Law School, she participated in various advocacy groups and projects, such as the Missouri Innocence Project and the Criminal Prosecution Clinic. She also worked on Independent Research Projects, such as Juveniles and Life Without Parole and interned at the Missouri Public Defender Capital Litigation Office. Additionally, she received the R. David Ray Trial Advocacy Award. She also was an executive board member of the University of Missouri's chapter of Black Law Student Association, and a member of Elwood L. Thomas Inn of Court.
Prior to law school, Williams-Vann attended the University of Missouri-Columbia where she received degrees in Psychology and Sociology with a Political Science Minor with an American Constitutional Democracy Concentration and a Multicultural Certificate.
"We are thrilled that Aryn is joining us as our newest Zubrow Fellow," said Sue Mangold, Juvenile Law Center CEO. "She brings a deep commitment to our work from her research on juvenile life without parole and her experience at the Capital Division of the Missouri State Public Defenders Office. She is able to hit the ground running and we are excited to have her on our team."
Ms. Williams-Vann and Ms. Mangold are all available for comment and interview.
Juvenile Law Center advocates for rights, dignity, equity and opportunity for youth in the foster care and justice systems.
Founded in 1975, Juvenile Law Center is the first non-profit, public interest law firm for children in the country. We fight for youth through litigation, appellate advocacy and submission of amicus (friend-of-the-court) briefs, policy reform, public education, training, consulting, and strategic communications. Widely published and internationally recognized as leaders in the field, Juvenile Law Center has substantially shaped the development of law and policy on behalf of youth. We strive to ensure that laws, policies, and practices affecting youth advance racial and economic equity and are rooted in research, consistent with children's unique developmental characteristics, and reflective of international human rights values. For more information about Juvenile Law Center's work, visit www.JLC.org.
# # #