Juvenile Law Center Announces New Board Member Marque Richardson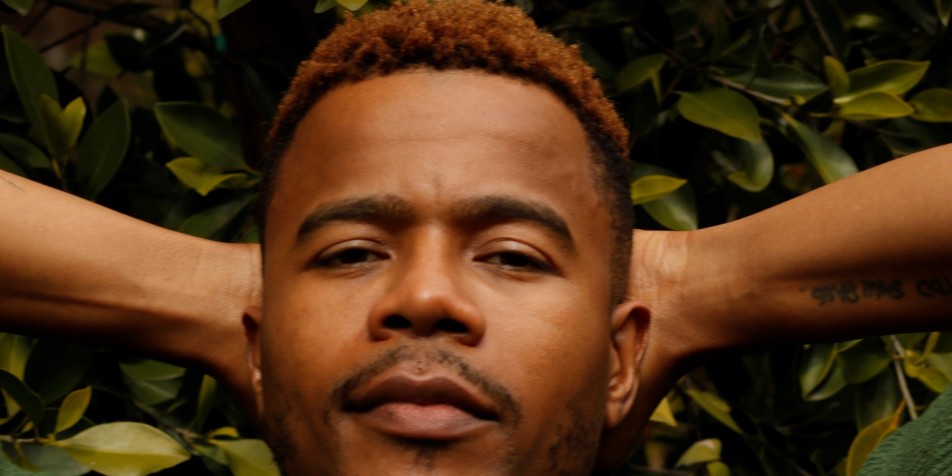 Philadelphia, PA (September 14, 2023) – Juvenile Law Center welcomes new board member Marque Richardson to its Board of Directors.
"Asking myself how I could use my talents and gifts to best serve humanity has always been my north star," said Marque Richardson. "Aligning forces with Juvenile Law Center just made sense. I am humbled and honored to join their board of directors. I take this responsibility seriously and am ready to get to work, continuing to shine a light on the organization's tremendous efforts and advocating for people who are unfortunately (by design) left unseen—our youth in child welfare and justice systems."
The board appointment comes at the start of a new fiscal year for the organization. Said CEO Sue Mangold, "We are thrilled that Marque Richardson is joining our board. He has used his platform as an actor in Unprisoned and his network and experience to amplify our work and connect with our youth advocates. We look forward to working with him even more closely as a board member."
The organization is also promoting several staff members. Andrew Keats and Malik Pickett have been promoted from Staff Attorney to Senior Attorney.