The Juvenile Justice System
In this episode, Bernie is joined by Susan Vivian Mangold Executive Director of the Juvenile Law Center to talk about the juvenile justice system. Founded in 1975, the Juvenile Law Center was the first non-profit, public interest law firm for children in the country.Today, the Juvenile Law Center advocates rights, dignity, equity and opportunity for youth in the child welfare and justice systems.
To find out more about the amazing work that Susan and the Juvenile Law Center are doing right, please visit www.jlc.org
And to find out more about Munley Law please visit www.munley.com
About the Expert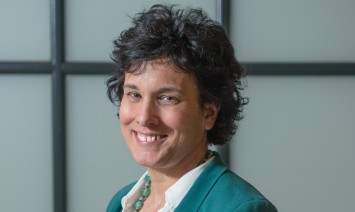 Susan Vivian Mangold is a Professor Emeritus at University at Buffalo School of Law, where she taught for over 20 years and served as Vice Dean for Academics. Ms. Mangold was also Chair of the University-wide Strategic Strength in Civic Engagement and Public Policy, and brings her expertise in community-based research to Juvenile Law Center.