Justice Kennedy Retires; The Fight Continues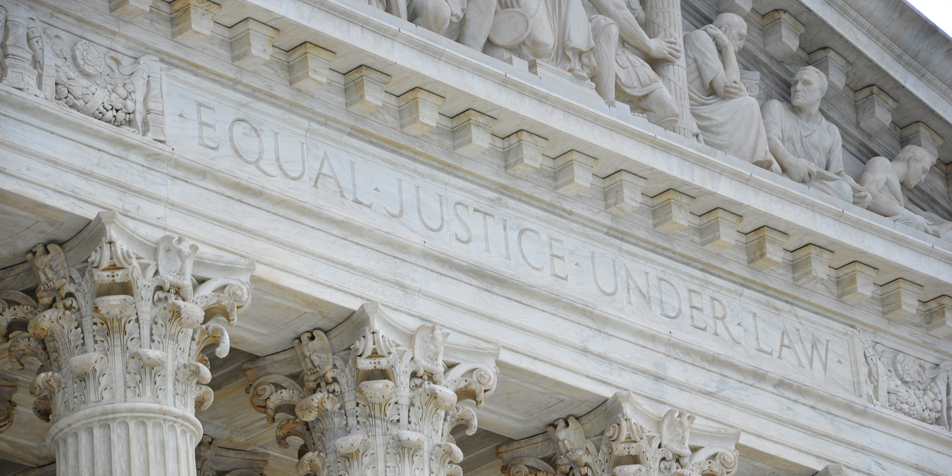 As yet another whirlwind week comes to a close, we write to share our reflections on the most unexpected news of the week, the retirement of Justice Anthony Kennedy.

In the field of children's rights, Justice Kennedy's pivotal role in abolishing the juvenile death penalty, life without parole for children convicted of non-homicide crimes, and mandatory life without parole sentences for children convicted of homicide, cannot be overstated. More than "the fifth vote," he authored landmark opinions that embedded developmental science into constitutional analysis. In a series of decisions between 2005 and 2016, Justice Kennedy led a majority that forged a distinctive jurisprudence which, relying on scientific research, declared children's developmental immaturity constitutionally determinative in construing the application of the Eighth Amendment's ban on cruel and unusual punishment to children. In a case concerning police interrogation of children, Justice Kennedy relied on this same research to join the majority in articulating the "reasonable child" standard to decide when children must be Mirandized.

Juvenile Law Center has led the way in framing the winning legal arguments before the Court in each of these cases. As we await the nomination and confirmation of Justice Kennedy's replacement, we acknowledge the fragility of these recent victories and are uncertain about the Court's future path. But we have been fighting for children for more than four decades, under eight different presidential administrations. Throughout, we have never strayed from our commitment to our core principles of justice, equity, dignity and opportunity for children.

Going forward, you will see our advocacy continue in state and federal courts across the country, in statehouses and in Congress, and before the federal and state Executive branches. We will press for enforcement of children's rights in any forum where they are threatened. We will join with grass roots community groups and our national partners to protect children's rights and opportunity.

Thank you for being our partners in this work. We are stronger when you stand with us as this fight continues.
About the Expert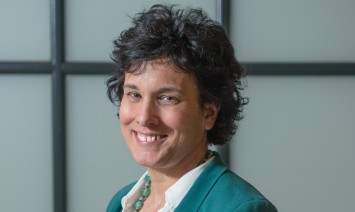 Susan Vivian Mangold is a Professor Emeritus at University at Buffalo School of Law, where she taught for over 20 years and served as Vice Dean for Academics. Ms. Mangold was also Chair of the University-wide Strategic Strength in Civic Engagement and Public Policy, and brings her expertise in community-based research to Juvenile Law Center.