Improving FAFSA for Foster Youth Applying to College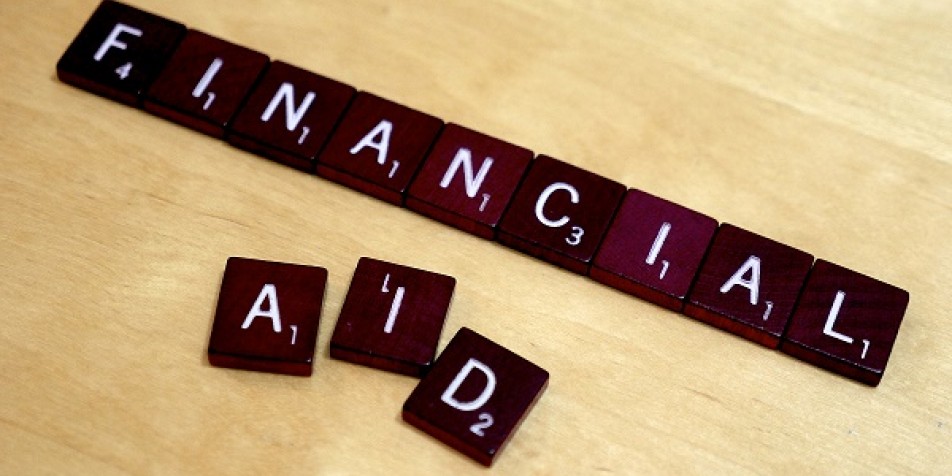 Last week, Juvenile Law Center, the Legal Center for Foster Care and Education, and 16 other national and state advocacy organizations submitted comments to improve FAFSA, or the Free Application for Federal Student Aid, for current and former foster youth. FAFSA is the gateway to federal and state financial aid for post-secondary education and training. Eligibility for financial aid is a major factor in a young person's ability to enter and pursue college or a technical training.
Current and former foster youth may be eligible for independent student status under FAFSA, as well as other grants and financial aid. Question 53 on FAFSA asks participants to identify themselves as current or former foster youth, however answering this question isn't as straight forward as it would initially seem.
The comments Juvenile Law Center and other advocacy organizations submitted are aimed at making question 53 clearer and easier to answer. Our comments also recommended that the Department of Education provide post-secondary institutions with guidance on the types of proof that can be accepted to prove former foster youth status.
Currently, less than 10% of foster youth graduate from college or university. Policies that make access to financial aid clearer and more accessible will improve these numbers. To read the full comments click here.
Image credit: "Financial Aid" by Simon Cunningham. Licensed under CCA-2.0.