I survived the devastating impact of youth incarceration. It's time for Pa. to end it | Opinion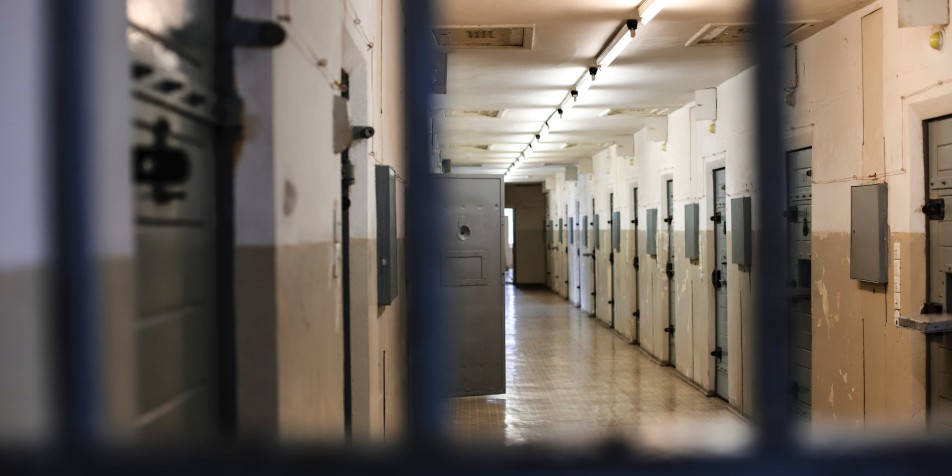 Recent news out of Texas and Tennessee has brought to light the horrors of youth incarceration. Many express shock and disbelief at the abuse and trauma faced by young people behind bars. As heartbreaking as each story is, it comes as no surprise to me — I was incarcerated as a child myself.
Pennsylvania has seen some of the worst instances of abuse and mistreatment of incarcerated youth. From Kids for Cash and Glen Mills to Wordsworth, Devereaux, and Lima Detention Center — it could not be clearer that this system is harmful to young people. As the legislative session comes to a close early next year, now is the time to take bold, transformative action to protect and support our youth.
Youth incarceration takes children away from their communities and support systems and locks them in cages. In Pennsylvania, children as young as 10 can be placed behind bars to face unimaginable trauma, including isolation, lack of mental health services and the threat of violence and abuse.
When I was incarcerated at a young age, I remember worrying about the children even younger than me. Who would be there to protect them? As a child, your brain is still developing — you don't even understand what's happening to you.
Continue Reading Alex's Piece at the Pennsylvania Capital-Star website.