Health care repeal would hurt Alaska youth
U.S. Sen. Lisa Murkowski took a brave stand when she voted against the health care bill earlier this summer that would harm Alaskans by slashing the Affordable Care Act and Medicaid. Sadly, the attack on health care has come again in the form of the Graham-Cassidy bill now in the Senate — and one of many groups that would be disproportionately impacted by the bill are kids in foster care. Graham-Cassidy cuts Medicaid through block grants and per capita caps, and kids in the child welfare system stand to be hardest hit. We are sending this letter on behalf of a coalition of organizations dedicated to youth in the foster care system, including Children's Defense Fund and First Focus Campaign for Children.
About the Expert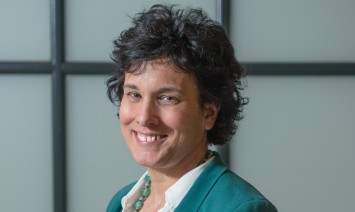 Susan Vivian Mangold is a Professor Emeritus at University at Buffalo School of Law, where she taught for over 20 years and served as Vice Dean for Academics. Mangold was also Chair of the University-wide Strategic Strength in Civic Engagement and Public Policy, and brings her expertise in community-based research to Juvenile Law Center.