A GOP Governor Has A Chance to Fix A Blue State's Draconian Approach to Paroling Juvenile Offenders
In contrast, other states have taken real steps to respond to the decisions of the Supreme Court, including Pennsylvania, which has more juvenile lifers than any other state in the country. In 2017, in the case of Commonwealth v. Batts, the Pennsylvania Supreme Court set forth a series of protections to effectuate the constitutional decrees of Montgomery and Miller. As a result of these protections, explained Riya Saha Shah, an attorney at the Pennsylvania-based Juvenile Law Center, fewer people have received life without parole at resentencing hearings, and Pennsylvania has also been paroling out people who have served long prison sentences on good behavior. "Overall, the parole process offers a more meaningful opportunity for release than a state like Maryland, which effectively denies it," she said.
About the Expert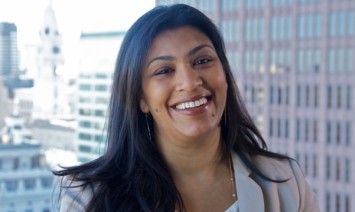 Riya leads the organization's work on juvenile record confidentiality and expungement. She has written extensively on collateral consequences, expungement, and the right to counsel, and was instrumental in Pennsylvania's successful challenge to the imposition of harsh registration laws for youth charged with sexual offenses.