Get Involved: Pennsylvania Juvenile Justice Reform Kick Off on Feb 5, 2020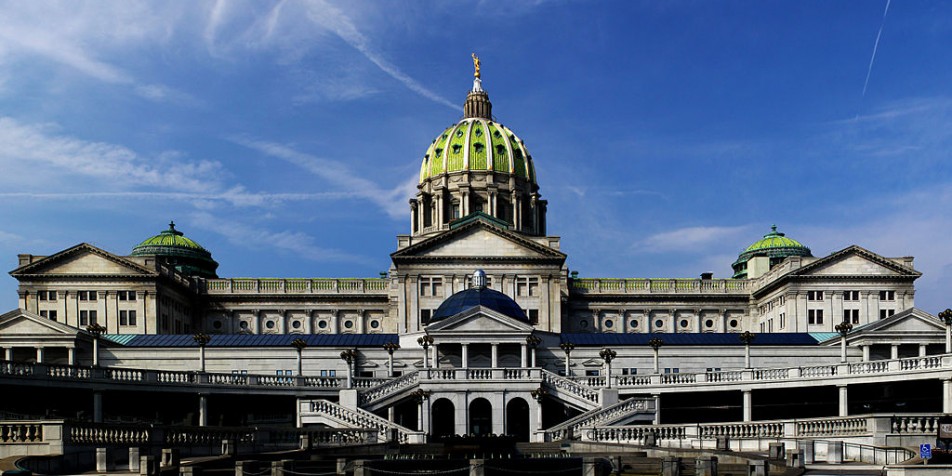 In recent years, Pennsylvania has been rocked by horrific cases of abuse at multiple facilities for young people. From David Hess' tragic death at Wordsworth to the Inquirer's bombshell reporting on decades of abuse at Glen Mills leading to its subsequent closure, it is clear that the Commonwealth is in dire straits when it comes to placing youth in all types facilities.
Pennsylvania must re-examine its reliance on juvenile placements. Working in collaboration with youth in the system and their families, the state must create a system that stresses high-quality community-based solutions that are safer for children, promote public safety, and more effectively and efficiently use state resources. The Governor recently announced a partnership with PEW Charitable Trusts and the appointment of a state-based task force to make recommendations for specific policy changes to the juvenile justice placement system.
The task force will kick off its first meeting on Wednesday, February 5 from 3:30-6:00 pm in Harrisburg. If you can attend, please RSVP here!
What: First Meeting of the Pennsylvania Juvenile Justice Reform Task Force
When: Wednesday, February 5, 3:30 pm - 6:00 pm
Where: 601 Commonwealth Ave, Harrisburg, PA 17120
Incarcerating youth in the juvenile justice system is both dangerous and ineffective. Secure facilities and other juvenile justice placements pose a high risk of short- and long-term harm to children. Removing young people from their homes shatters families, disrupts education, undermines a child's healthy development, and causes trauma. Recent research has shown that placement also leads to long-term mental and physical health consequences. The need to change how the justice system responds to young people is glaring, obvious, and a moral imperative.
Please spread the word about the task force meeting on February 5. These task force meetings will take place on a monthly basis, and Juvenile Law Center will be monitoring the process closely. Even if you can't attend the first meeting, please join our email list and follow us on Facebook to stay up-to-date on future meetings.