Dassey Appeal: Videotaped Confession Emerges As Key Issue In U.S. Supreme Court Petition
Marsha Levick, deputy director and chief counsel of the Juvenile Law Center in Philadelphia, is hopeful that the high court will hear Dassey's case. Her legal organization was one of six to file friend-of-the-court briefs supporting Dassey's request.
"Anyone who watched the interrogation unfold, it was stomach-turning," said Levick, who believes detectives coerced Dassey into saying what they wanted him to say.
"I think the documentary shows that in bright lights," she said. "It was all because of the availability of the videotape."
About the Expert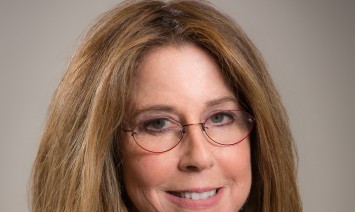 Marsha Levick, Deputy Director and Chief Counsel, co-founded Juvenile Law Center in 1975. Throughout her legal career, Levick has been an advocate for children's and women's rights and is a nationally recognized expert in juvenile law. Levick oversees Juvenile Law Center's litigation and appellate docket. She has successfully litigated challenges to unlawful and harmful laws, policies and practices on behalf of children in both the juvenile justice and child welfare systems.