Civil Rights Orgs Cautiously Optimistic About Senate Vote on FIRST STEP Act
Sue Mangold, CEO of Juvenile Law Center:
"Youth placed in solitary confinement face devastating consequences including depression, sleeplessness, psychosis, and hallucinations. Youth solitary confinement can lead to self-harm and even suicide. This reform package takes the important step of prohibiting the use of solitary confinement for youth in the federal justice system. We applaud Senator Booker for his tireless efforts to include this provision. The developing adolescent brain is especially harmed by solitary confinement. Every state should follow this federal lead to ban the use of solitary confinement of youth."
About the Expert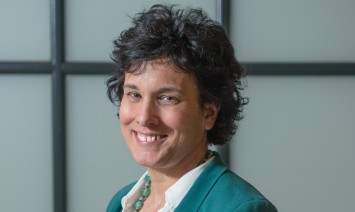 Susan Vivian Mangold is a Professor Emeritus at University at Buffalo School of Law, where she taught for over 20 years and served as Vice Dean for Academics. Ms. Mangold was also Chair of the University-wide Strategic Strength in Civic Engagement and Public Policy, and brings her expertise in community-based research to Juvenile Law Center.