Center for LBGTQ Youth Celebrates 25 Years of Service
Ibrahim Vicks, a former member, now works for the Juvenile Law Center in Philadelphia. During his time at the youth center he says he learned the value of giving back to the community.
"For me it's always bringing it back to the Attic, and trying to give back to a community that has given so much to me," he said.
About the Expert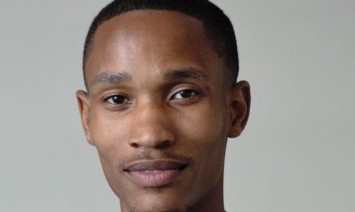 Ibrahim Vicks joined Juvenile Law Center in January 2018 as an Operations Associate. In his role, he is responsible for providing a range of specialized operations, planning and development support.
Ibrahim grew up in North Philadelphia to a large family. He graduated from Temple University in 2017 earning a B.A. in Strategic Communications. During his academic years, he was named the Delaware Valley Legacy Fund's 2016 Youth Hero Award in recognition of his advocacy and organizing work in the city. He was also awarded the 2015 Estee Lauder Scholarship by the largest scholarship fund for LGBTQ