Can Racial Bias Be Corrected in the Child Welfare System?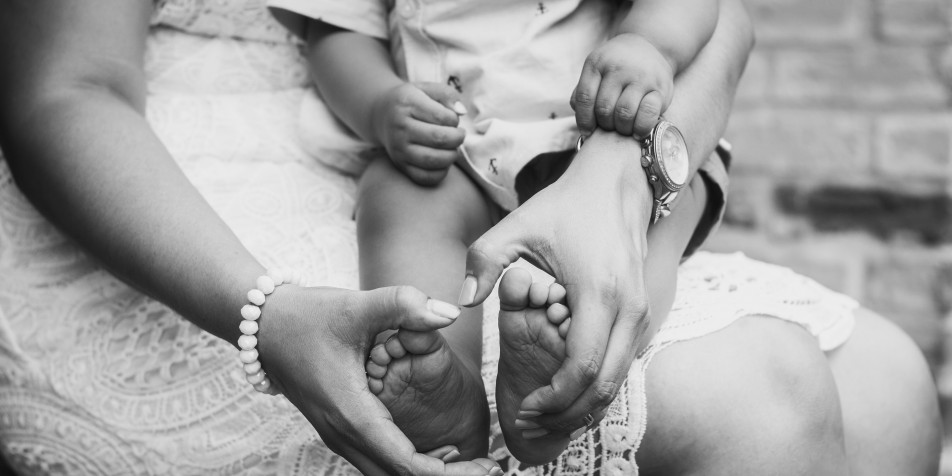 One New York county tried a solution that dramatically reduced the number of Black and white children in foster care. The second in a two-part series.
EDITOR'S NOTE: This is Part Two of a two-part series in the "Our Kids" reporting project. Our Kids is a project of the Broke in Philly reporting collaborative that examines the challenges and opportunities facing Philadelphia's foster care system. Part One of the series, "In the Child Welfare System, Black Families Should Matter," looks into Philadelphia mom Kyeesha Lamb's encounters with the child welfare system, examines the disheartening statistics, both in Philadelphia and nationally, that show how Black families are disproportionately subjected to child welfare investigations and removals, and reports on scholars and activists calling for a reimagining of the entire system.
Earlier this year, Kyeesha Lamb called the police on Philadelphia's Department of Human Services, thinking that their effort to take and keep her children might meet the legal definition of kidnapping.
The previous month, DHS had taken both of Lamb's children, suspecting that one of them had been the victim of child abuse. (To read more of Lamb's story, See Part One, "In the Child Welfare System, Black Families Should Matter.") A second set of x-rays later revealed that a suspected broken leg was in fact not broken at all. But DHS, which had Lamb's children already in their custody for three weeks, was determined not to return them to Lamb until a hearing could be held. The agency now alleged that she had been a victim of domestic abuse.
How can they do this? Lamb wondered. How can they take my children over one specific allegation and then, once I'm cleared, keep them over a suspicion of something else? Something they hadn't even proven?
Lamb had called the police with trepidation, unsure of how the call would be received. The officer she reached was polite, if unhelpful.
"You'll just have to go through the child welfare agency's process," the officer said.
Lamb hung up, despondent. What felt to her like child abduction, is often how the child welfare system operates.
She wondered how this could happen to her; she thought that her race might be playing a part. In the wake of last summer's marches demanding racial justice, she wasn't alone in seeing the role that bias plays in various facets of American life. Scholars and activists are noting the insidious forms that systemic racism takes, as well as the short- and long-term trauma that investigations and removals cause children and families across the child welfare system. Two county agencies, in New York and Michigan, have tried new approaches to correct for the disproportionate presence of Black and Brown families in the system. The results show promise, even as they raise questions about what more can be done.