Breaking News: Florida Supreme Court Rules on Miller Retroactivity, Virtual Life Sentences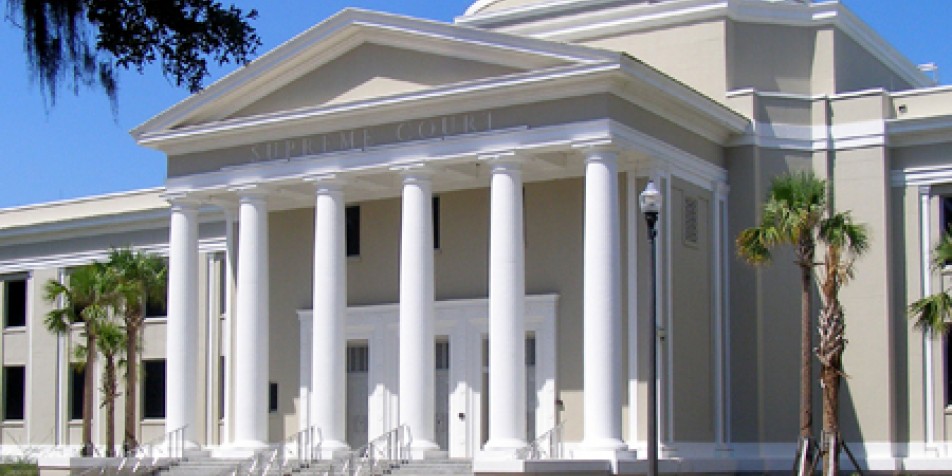 In a series of important rulings today, the Florida Supreme Court recognized the importance of ensuring that juveniles receive constitutionally appropriate sentences that reflect their capacity for rehabilitation.
In Falcon v. State, the Court held that the U.S. Supreme Court's decision in Miller v. Alabama (2012) applies retroactively to all individuals in Florida serving mandatory life without parole sentences for offenses they committed as juveniles. One of four landmark U.S. Supreme Court decisions, Miller declared mandatory juvenile life without parole (JLWOP) sentences unconstitutional. Florida is the 10th state to apply Miller retroactively.
In Henry v. State and Gridine v. State, the Florida Supreme Court held that juveniles convicted of non-homicide offenses must receive a "meaningful opportunity to obtain future early release during their natural lives based on their demonstrated maturity and rehabilitation."
Mr. Henry had received a 90-year sentence for crimes he committed as a teenager, and Mr. Gridine received a 70-year sentence for crimes he committed as a teenager. The Florida Supreme Court found that the U.S. Supreme Court's 2010 ruling in Graham v. Florida (holding that juvenile life without parole sentences are unconstitutional for non-homicide offenders) applies to these long, term-of-year sentences, and that Mr. Henry and Mr. Gridine therefore must be provided a chance to be released from prison.
Juvenile Law Center filed amicus briefs in all three cases.
---
Celebrating 40 years of successful advocacy, Juvenile Law Center is the oldest non-profit, public interest law firm for children in the country. Juvenile Law Center uses an array of legal strategies and legislative advocacy to promote fairness, prevent harm, ensure access to appropriate services, and create opportunities for success for youth in the foster care and juvenile justice systems.
Image credit: Florida Supreme Court building (2011), wikipedia.