'Appalling': Nearly all youth charged as adults in Jackson County are minorities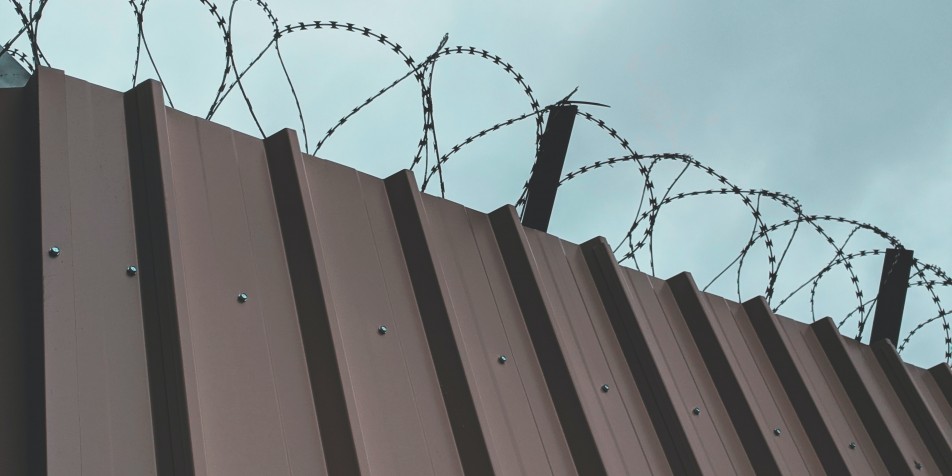 Da'Shaun Brown was 16 when he was arrested last October in Kansas City and then ordered to stand trial as an adult.
Youth of color make up an overwhelming majority — 95% — of those charged and tried as adults in Jackson County.
That rate "is especially appalling," said Kate Burdick, senior attorney at the Juvenile Law Center, a Philadelphia-based nonprofit.
Nationally, Black and Hispanic youth account for 66% of the cases that are sent to adult court.
While awaiting trial, still presumed innocent, children as young as 12 in Missouri who are treated as adults can be sent to jail, where they may be forced into solitary confinement and have limited to no access to education. They are more likely to become victims of sexual abuse while incarcerated and more likely to reoffend once they are released from prison, according to the Juvenile Law Center.
Sarah Johnson is the director of juvenile defense and policy for the Missouri State Public Defender's office.
"If we certify children to stand trial as adults, we are not giving them that opportunity to receive appropriate services and interventions to then be successful in the future," Johnson said. "Every single child deserves the chance to be rehabilitated. And none of those children and I don't believe any children are throwaway children."
In August, Johnson testified in support of legislation that would have raised the age of certification eligibility to 16. The bill failed during the Missouri legislature's special session on violent crime.
Samantha Edmunds, Brown's mother, would also like to see the laws change.
"I think they should give every kid the chance to prove that they can be a better person," she said.
Now 17, Brown would have been a junior in high school, where he excelled at playing football. But he was arrested in connection with an Oct. 8, 2019, double shooting that ultimately left 20-year-old Cortez Nash dead. Brown is awaiting trial and has not been convicted.
He is the youngest of three co-defendants in the second-degree murder case.
For a few months, Brown was held at a juvenile facility where Edmunds said he had structure and access to school classes.
"He was becoming a person that was understanding the facts of life itself and was starting to grasp what he needs to do to get where he needs to be in life, and that's school and respecting his elders and treating others like he wants to be treated," she said.
Then Brown's case was moved to adult court in a decision that Edmunds believes was racially motivated.
"I feel that they don't look or try to hear or understand of an African-American's point of view," she said. "It's all negative on the African-Americans."
Brown was transferred Feb. 26 from a juvenile facility to the Jackson County Detention Center.