Medical Insurance to 26 for Former Foster Youth in Pennsylvania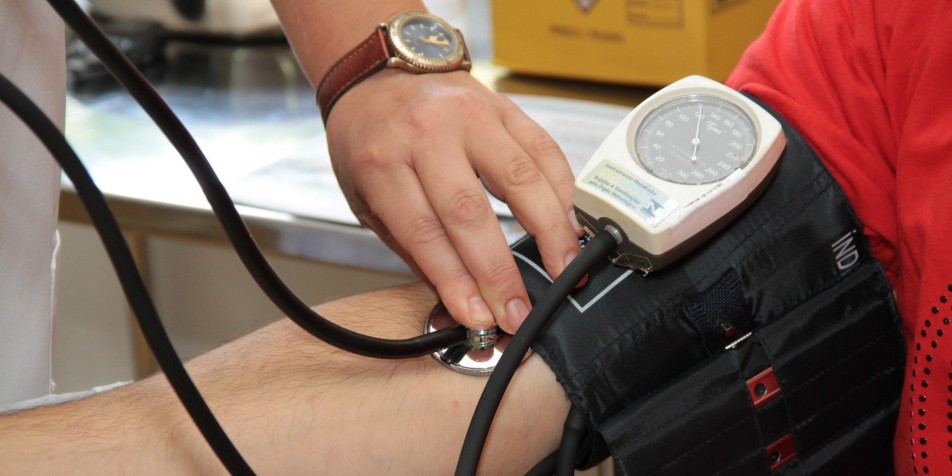 Thanks to the Affordable Care Act, you may be eligible for free health insurance in Pennsylvania if you were in foster care when you were age 18 or older!
Get answers about Medicaid to 26 in Pennsylvania, including:
How does the Affordable Care Act (ACA) help former foster youth?
Who is eligible for Medicaid until age 26 as a former foster youth in Pennsylvania?
What if I move to another state after I age out of foster care in Pennsylvania?
What does it mean to be in "foster care" at age 18? What kind of placements?
Do young adults who were adjudicated delinquent qualify?
Do foster youth who are not U.S. citizens qualify?
Does eligibility depend on how much money I make?
This is free health insurance. Do I have to pay anything to receive care?
I was in foster care in another state, but I live in Pennsylvania now. Do I qualify?
What can I do to make sure everything is done so that I am covered when I leave care?
and many more questions.