Youth prisons are still open but mental health challenges continue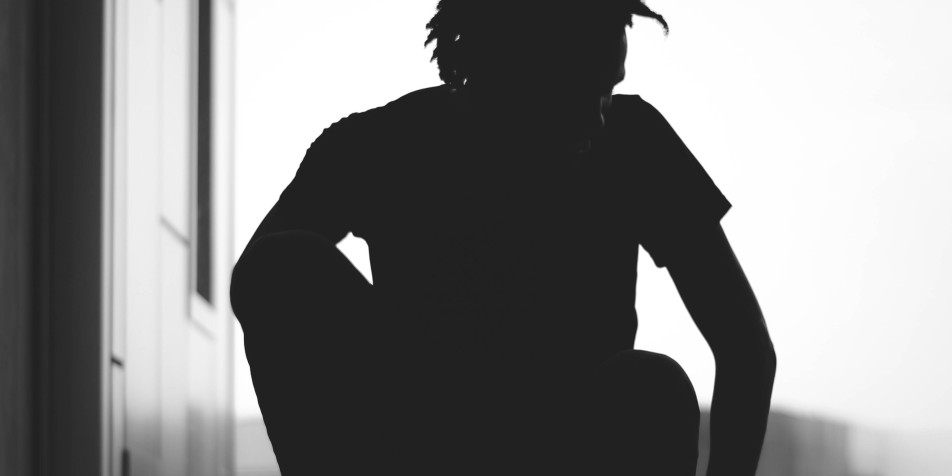 Wisconsin still doesn't know when it will close its two youth prisons. In 2018, then-Governor Scott Walker signed a law to shut the 'schools' at Lincoln Hills and Copper Lake, but they're still open. And while conditions have been improving, the kids being held there still face tremendous mental health challenges.
"Register for Call to Mind Live: Youth Incarceration & Mental Health"
Wednesday, October 20 at 7 pm CT
Dealing with the mental health of the kids at Lincoln Hills/Copper Lake is a daunting task. Tracy Johnson, who oversees mental health care there, says just about every one of the 49 boys and 12 girls currently housed at the facilities has some mental health needs. More than half are on psychotropic medications and almost all report trauma.
Johnson says mental health care starts as soon as kids arrive on-site. "From the moment the youth arrives, we assign them a clinician, so that psychology staff member will follow them throughout their stay at that facility," Johnson says. She says there are 16 staff members who offer individual therapy, group therapy, and crisis management, among other services.
It wasn't always that way. Psychologist Aryssa Washington says caseloads were very high and she didn't see most of the clients very often when she first came to Copper Lake in 2016 for an internship.
You can read or listen to the full story here.