This National Foster Care Month, remember Ma'Khia Bryant | Opinion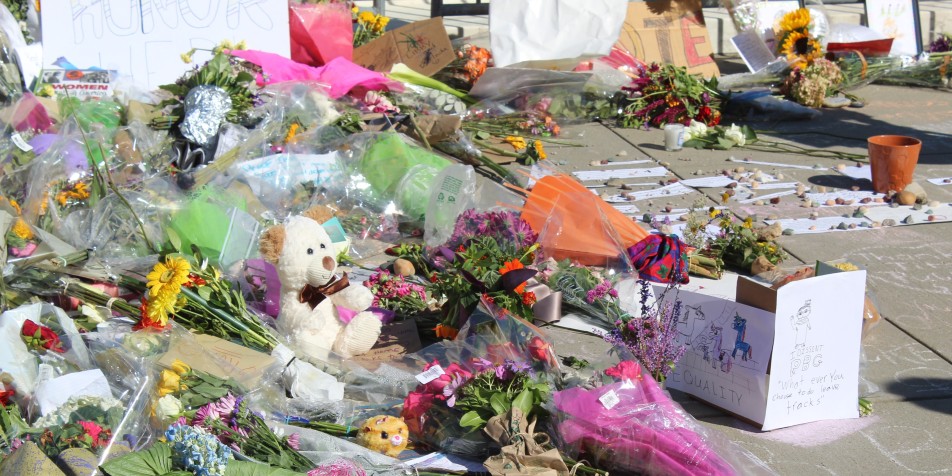 For Pennsylvania's child welfare system, the Ohio teen's death is a stark reminder.
As we celebrate National Foster Care Month throughout May, stories like Ma'Khia Bryant's should raise more questions about child welfare, foster care placements, and the ways law enforcement interacts with these systems.
A reminder of the circumstances: Ma'Khia Bryant, a 16-year-old Black girl in foster care, was fatally shot by a police officer in Columbus, Ohio, on April 20, 2021.
It has now been one year and 19 days since her death. There's still no justice for Ma'Khia's murder. It only raises more questions. How is it that society saw a Black girl in rainbow crocs and blamed her for her own death?
As I sit and think about my own foster care experience, I think about what things would have been like for me.
What if I, like Ma'Khia, had been placed in multiple homes instead of with a loving Black family? What if I stayed in care longer and never reunited with my mother and father? My life would mirror that of many of the youth I work with, Black girls coming in and out of the foster care system.
I recall their stories of adultification, the dangers they were placed in, and the lack of protection for them in a system not designed to value and care for them. It is time we hold these systems accountable for their destruction, harm, and failure to protect Black girls.
Read the Full Article in BillyPenn.com