Juvenile Law Center Welcomes New Senior Communications Associate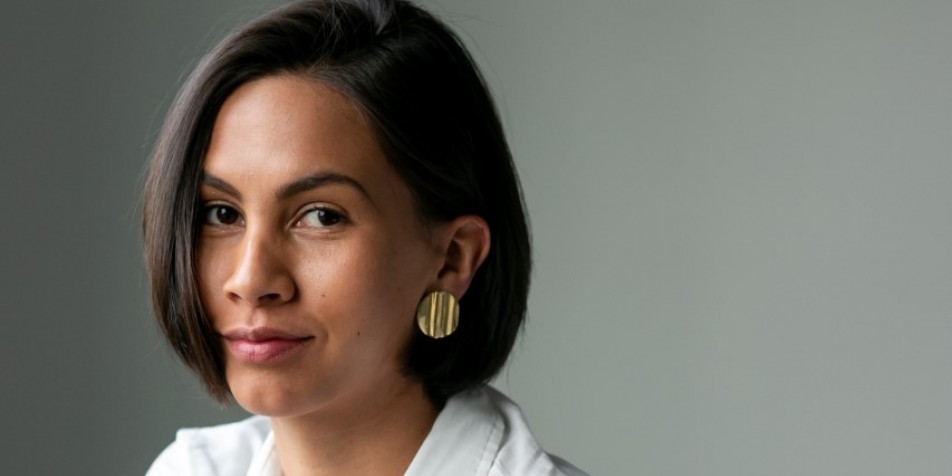 National children's rights public interest law firm appoints Chloe Alvarado
Philadelphia, PA (June 8, 2020): Juvenile Law Center today announced the hire of a new Senior Communications Associate, Chloe Alvarado.
Ms. Alvarado will develop and implement communications and digital engagement strategies to support Juvenile Law Center's legal advocacy and fundraising work. She manages web and social media efforts and creates content that highlights social issues and lifts valuable narratives. She will work closely with our Director of Communications and collaborate with staff to promote Juvenile Law Center's work and stay engaged with the community. 
Ms. Alvarado graduated from Temple University with a BA in Political Science. Before coming to Juvenile Law Center, she worked in strategic marketing, branding, and communications across different industries. She is endlessly passionate about many forms of justice and has worked in health equity, reproductive justice for women of color, and arts education that centers the Puerto Rican diaspora. She loves Philadelphia, spending time with her toddlers, drinking coffee, reading books, and making art. 
"I am ecstatic to join Juvenile Law Center amidst a modern Civil Rights Movement and am eager to find new and innovative ways to tell this organization's story and support its important work in the fight for justice for some of our country's most vulnerable youth," said Alvarado.
Juvenile Law Center leadership is pleased to have her on staff.
"We are so pleased to welcome Chloe Alvarado to our team at Juvenile Law Center," said Sue Mangold, CEO of Juvenile Law Center. "Strategic communications are an integral part of our projects and her previous experience and expertise allows her to hit the ground running and contribute to our work on a variety of platforms."
Ms. Alvarado and Ms. Mangold are all available for comment and interview.