Dreams Deferred: New Report Reveals Impact of Juvenile Fees on Florida's Children, Families, and Future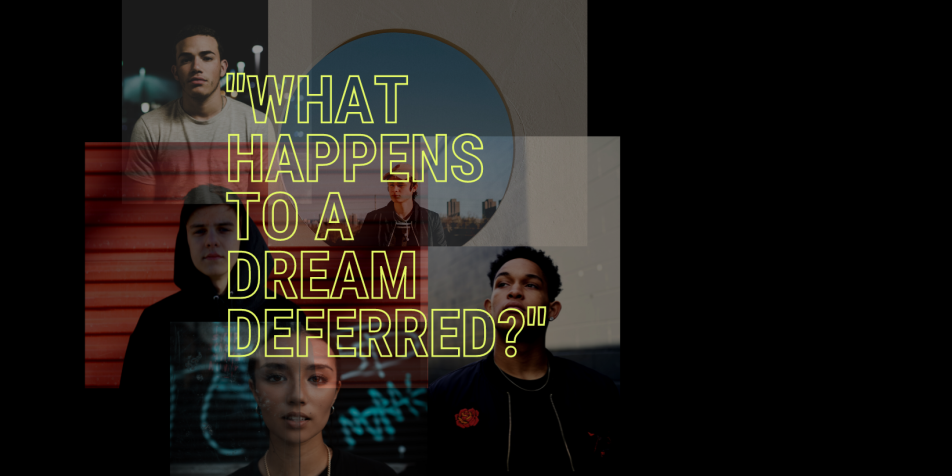 With Bipartisan Support in Florida's Legislature, Momentum Accelerates for Passage of Debt-Free Justice for Children Act
A first-of-its-kind report released today — Dreams Deferred: The Impact of Juvenile Fees on Florida's Children, Families, and Future — exposes Florida's cruel and counterproductive system of charging uncollectible fees to children and families involved in the juvenile justice system. 
Every young person who comes into contact with Florida's courts — regardless of guilt or innocence — is saddled with fees. Florida law authorizes 31 different court fees, costs and surcharges to be imposed on youth and their families. Together, these fees are quietly leading thousands of children, and their families, down a path of inescapable debt and poverty. 
Fees are ineffective, costly to administer, and difficult to collect. Using county-level and statewide data, Dreams Deferred reveals that in 2019 only 11% of the $5.1 million dollars that Florida assessed against youth was collected.  But the financial and emotional cost to families was enormous. 
The report also reveals how fees increase the likelihood that youth will face extended or repeated involvement in the juvenile and criminal justice systems. Young people who owe court debt have higher recidivism rates, stay on probation longer, and are unable to expunge records, obtain driver's licenses, or participate in job corps programs. 
"These fees charged to children and their families are promoting recidivism instead of rehabilitation," said Sarah Couture, Florida State Director of the Fines and Fees Justice Center. "Fees undermine the purpose of the juvenile system — which should be to help support young people's development and set them up for success."
"Imposing these fees is simply bad policy," said Andrew Keats, staff attorney for Juvenile Law Center. "It increases poverty, undermines public safety, and destroys hope and opportunity for thousands of young people each year."
With the Debt-Free Justice for Children Act, introduced in October, a bipartisan group of Florida legislators are hoping to follow in the footsteps of over a dozen states from across the political spectrum that have already enacted reforms to end juvenile fees. In 2021 alone, Texas, Louisiana, New Mexico, Virginia, and California all passed reforms to eliminate some or all juvenile fees and end the debt-based punishment of low-income children and families.
A wide range of organizations support ending fees imposed on youth — including Americans for Prosperity-Florida, American Probation and Parole Association, Florida Juvenile Justice Association, James Madison Institute, National Conference of Juvenile and Family Court Judges, Law Enforcement Action Partnership, Law Enforcement Leaders to Reduce Crime and Incarceration, Players Coalition, and the R Street Institute.