Public Comment Session for Philly Youth in Institutions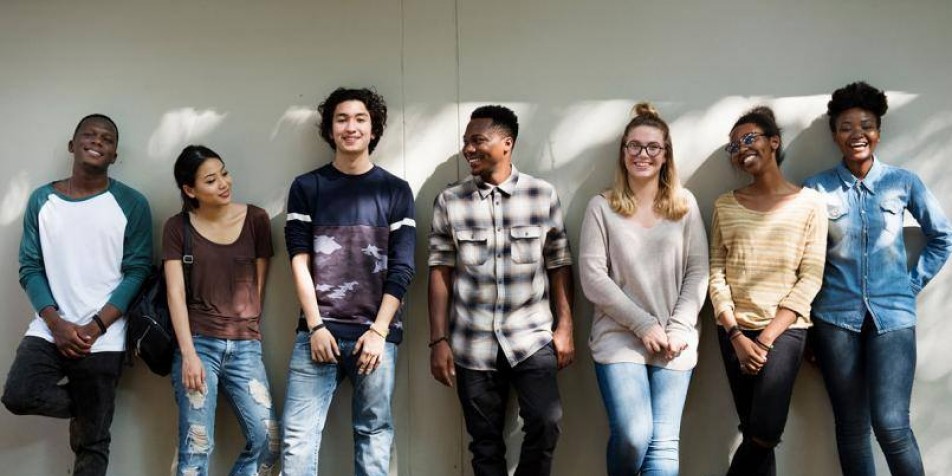 Join us to let the Youth Residential Placement Task Force of Philadelphia know about the real issues youth in child welfare and juvenile justice placements face. Spread the word! This is a chance for all voices to be heard, and all are welcome.

The City of Philadelphia Youth Residential Placement Task Force is having a public comment session on Tuesday, February 26th, 2019 from 5:30pm-7:30pm.
You can help shape the final recommendations and make an impact on youth in communities across the city. If you would like to speak, register by February 22nd. Speakers will have two minutes for their statement. Youth will be given the chance to speak first.
If you need an interpreter, please email victoria.hepp@phila.gov with the language needed.

The Youth Residential Placement Task Force was created by City Council with the goal of safely reducing the use and improving the quality of residential placements.
Can't attend but still interested in giving your suggestions? You can still sign up and send written feedback to victoria.hepp@phila.gov.