Tips for Planning for the High School Fall Semester for Youth in Foster Care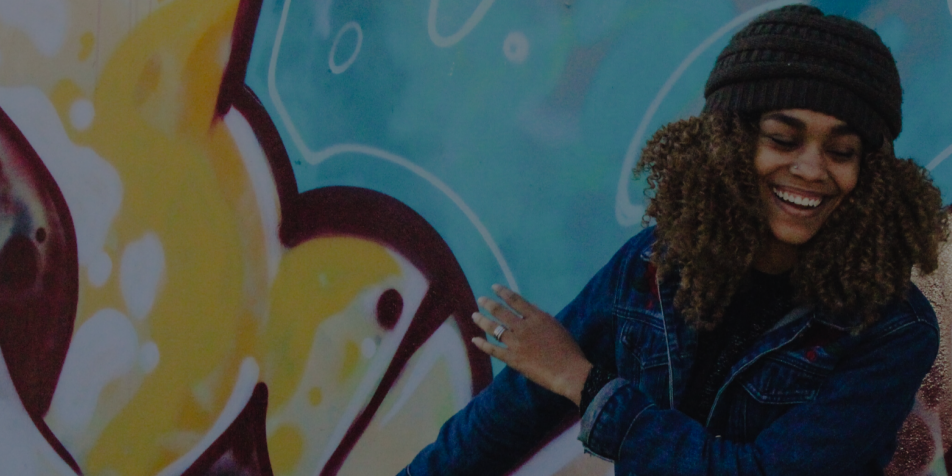 This tip sheet can be used to support students in foster are who are in high school and dealing with the challenges of COVID-19. It is targeted at case workers advocates, and resource parents working with young people in the foster care system.
Below you will find a downloadable version of the tip sheet for the state of Pennsylvania. Additionally you will find a second downloadable version that you can edit for your state or jurisdiction. Please feel free to edit this document and add your state specific information.