Future Interrupted: The Collateral Damage Caused by Proliferation of Juvenile Records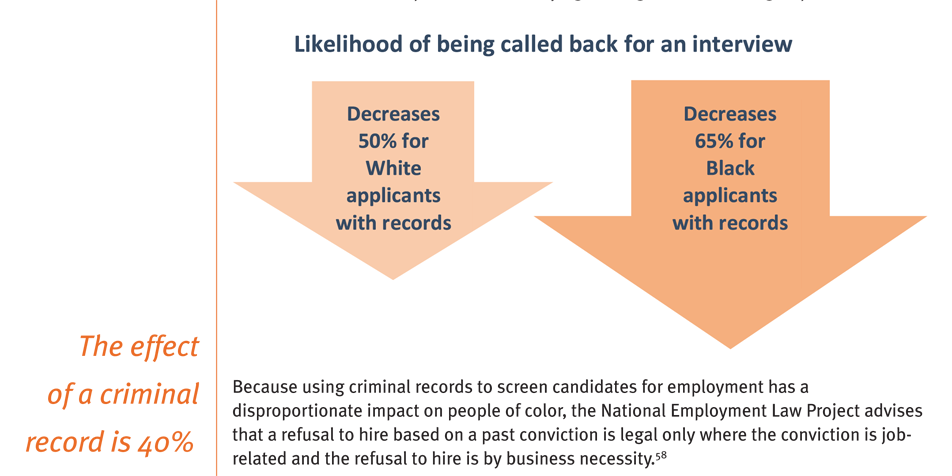 Every year, 1.5 million youth are arrested across the country. The moment each of these children comes into contact with the police, a record is created. These records are not confidential. They do not disappear when the young person's case is closed or when she becomes an adult. These records interfere with children's opportunities to move ahead in life and demonstrate their ability to make better choices.
Children's juvenile court records tell the story of what they once did—not the story of who they are.
In Future Interrupted, Juvenile Law Center urges that we allow children to grow up unfettered by their childhood mistakes—to have their court involvement remain in the past so they can move forward with their lives.
Juvenile records are increasingly available to the public through state police databases or private background check company databases. This report demonstrates, through youths' own stories, how records carry devastating collateral consequences when they remain unprotected. The report also examines how the background check companies operate to sometimes provide inaccurate or out of date information.
Future Interrupted acts as a call to policymakers to increase record confidentiality and opportunities for expungement and decrease ready access to juvenile record information. It also argues for employers, educational institutions and housing authorities to understand that children grow up and the mistakes of their past shouldn't follow them for their lifetime.