In Timbs Decision, a Win for #DebtFreeJustice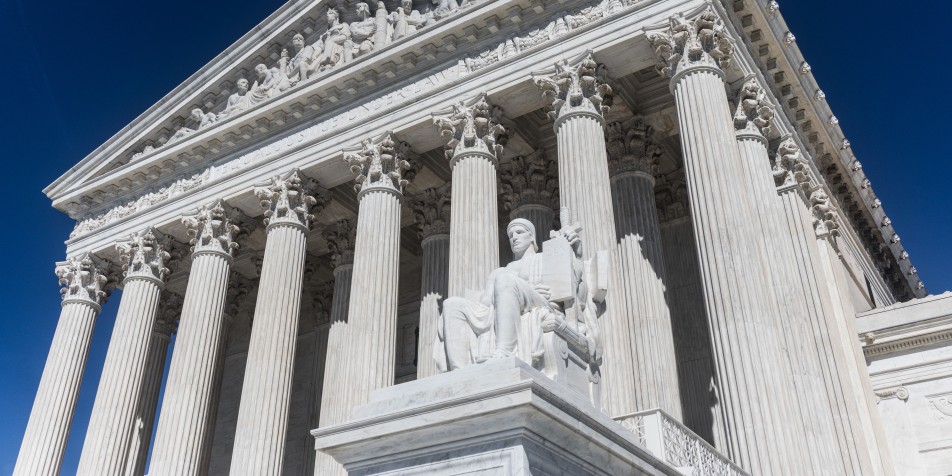 In Timbs v. Indiana, all nine justices on the U.S. Supreme Court agreed that states are bound by the protections of the Eighth Amendment excessive fines clause. While the petitioner in Timbs was an adult, the decision is also a huge step forward for youth in the juvenile justice system.
Every state juvenile justice system imposes fees, fines, or restitution on young people – despite adolescents' obvious inability to pay. Far too often, that inability to pay pushes young people deeper into the justice system, pushes families into debt, and cuts against the rehabilitative purpose of the juvenile justice system. And too often, fines - as Justice Ginsburg explained - are put in place because policymakers believe they will be a "good source of revenue."
The opinion powerfully highlights the problem of fines as a tool of racial subjugation. Justice Ginsburg notes that after the abolition of slavery, Black Codes fined newly-freed slaves and then "demanded involuntary labor" when they were unable to pay. This focus on racial equity is much needed in the current fight to end fines and fees. Youth of color, and particularly African American youth, still enter the juvenile justice system more than their white peers for the same behavior. They also spend longer on probation, and more time in placement. This means that they, and their parents, pay more court costs. As we continue the fight to end fines and fees, we must ensure that reforms move us toward a more equitable juvenile justice system.
The Supreme Court has made clear that the Eighth Amendment applies to state fines.
Support Our Work
We urge you to consider donating today to support our work. With your help, Juvenile Law Center will continue to lead challenges across the country to eliminate the imposition of fines and fees on youth and their families.