Emergency Relief for Youth in Foster Care Included in End of the Year Relief and Spending Package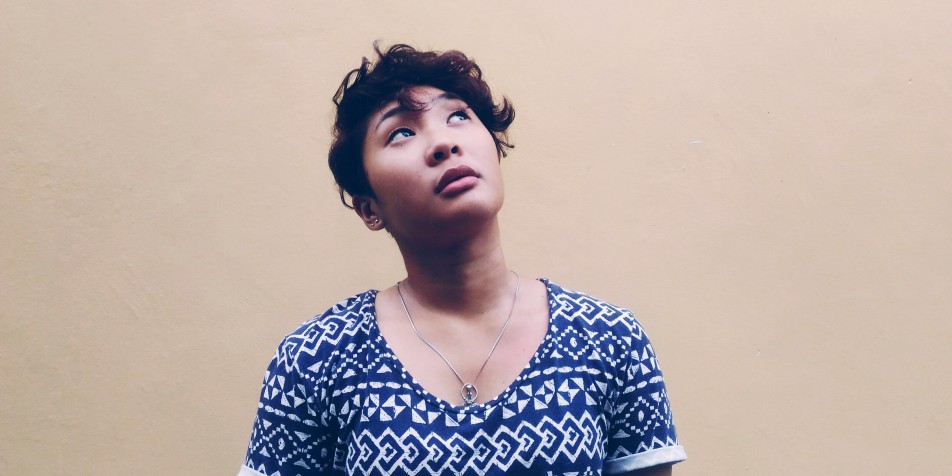 Juvenile Law Center applauds this successful bipartisan effort that will provide vital relief for youth in and leaving foster care
Scroll down to see our summary of the provisions. 
Philadelphia, PA (December 22, 2020): Last night Congress passed a COVID relief and government spending package that contained needed assistance for youth in foster care. For the past ten months, young people with lived experience in foster care have been advocating through the #UpChafee campaign for COVID relief. The passage of legislation last night finally responds to their requests and provides crucial financial assistance as well as aid through a moratorium on aging out of foster care.  
The package includes the bipartisan Supporting Foster Youth and Families through the Pandemic Act (H.R. 7947), which was introduced by House Ways and Means Worker and Family Support Subcommittee Chairman Danny Davis (IL-D) and Subcommittee Ranking Member Walorski (IN-R). The bill, which has broad bipartisan support, will help young adults who have aged out of foster care and do not have family to rely on during the pandemic by:
Providing $400 million in Chafee funds, which will help youth with housing, education, employment, financial management, emotional support and support services,
Expanding Chafee eligibility through age 26,
Waiving education and work requirements for extended foster care during the pandemic,
Removing the 30% cap on room and board,
Increasing the Education and Training Voucher (ETV) grant from $5,000 to $12,000 per individual per year, and 
Placing a moratorium on aging out of foster care (and allowing for re-entry into care).
The package also included important provisions to ensure access to housing through the Foster Youth to Independence Program and to streamline access to financial aid for youth experiencing homelessness and youth in foster care.
Juvenile Law Centers thanks Congressional leaders, including Representatives Davis and Walorski, for fighting for youth in foster care during this difficult time. The importance of this relief to ensure that young people in and from foster care can weather COVID-19 and get back on track with their lives cannot be underestimated.  Young people continue to struggle with basic needs like housing, food, and access to people and support services. Jenny Pokempner of Juvenile Law Center added, "The fact that these provisions were included in the relief bill is a testament to the advocacy of young people across the country. It is encouraging to see that law makers did not just listen to young people but took decisive action. We look forward to a continued focus on older youth in foster care that is guided by the voices of young people."
The House version of the bill can be found here.
# # #