Do kids who commit adult crimes belong in prison? Wisconsin struggles with an answer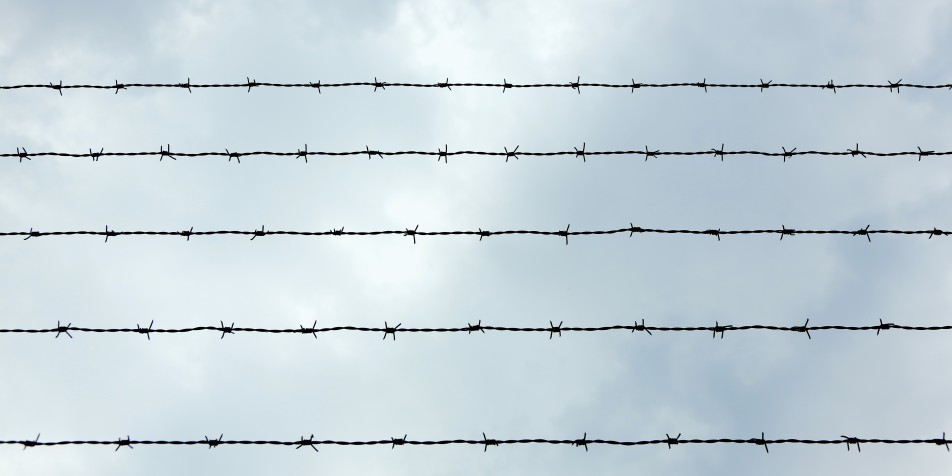 He's not quite old enough to vote, and nowhere near legal drinking age in Wisconsin.
Teens his age are thinking about their senior year of high school, or first year of college, or starting a career.
They'll soon face the challenge of sharing a dorm room with a stranger, or completing basic training, or finding a decent apartment on entry-level wages.
Damian Hauschultz, who turns 18 on Nov. 19, won't face any such decision this decade. Where he lives will have been decided by someone he likely has never met. If he shares living space, the roommate probably will be older — Wisconsin's average prison inmate is in his 40s — and from someplace other than Manitowoc.
That's because of actions that turned Damian's life upside down when he was 14.